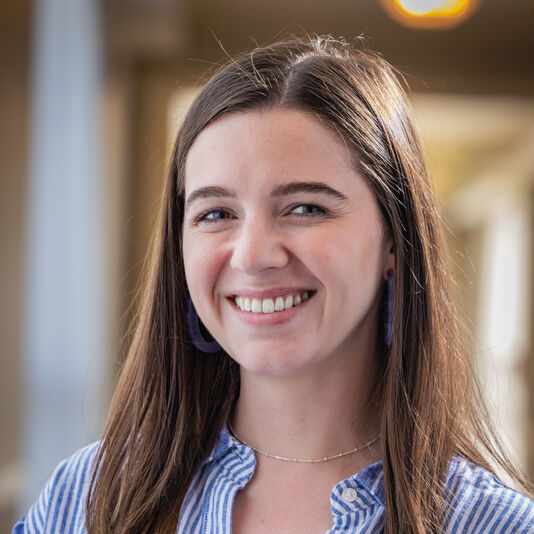 Amanda Spott, J.D., M.P.H.
Manager, Legal Research
she/her/hers
Amanda Spott (uh-MAN-duh spät), she/her/hers, is a Legal Research Manager. She conducts legal research and analysis to support NASTAD's Policy & Legislative Affairs team. Prior to NASTAD, Amanda worked at the Milken Institute School of Public Health Dept. of Health Policy & Management, where she conducted legal research on public health issues, including Medicaid coverage and STI workforce issues. She received her B.S. in Public Health from Tulane University and a dual J.D., M.P.H. with a concentration in Health Policy from George Washington University. She works remotely from Philadelphia, Pennsylvania.