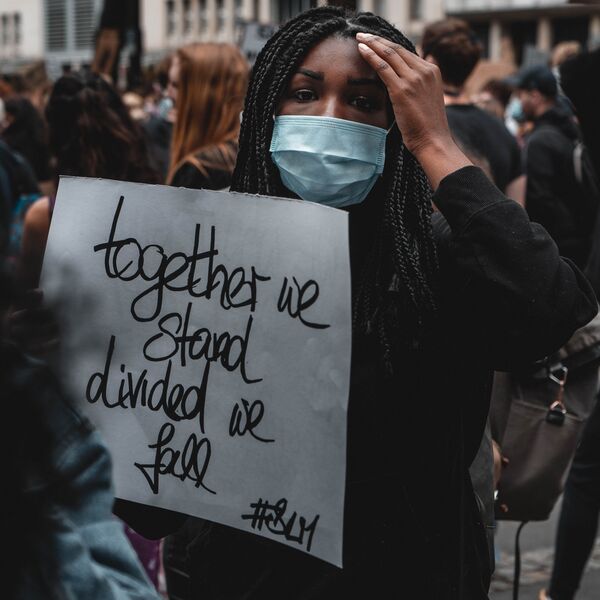 NASTAD recognizes racism and the impact of structural oppression on HIV, viral hepatitis, and other co-occurring epidemics as a public health crisis.
Without intentional and conscious work against racism to address intersecting health inequities, we contribute to and perpetuate the systems that create and sustain these injustices.
NASTAD commits to identifying, operationalizing, and sharing impactful and measurable anti-racist actions across the organization and its membership to dismantle racism, sexism, homophobia, transphobia, and the stigma of drug use as drivers of disparate health outcomes.
---
Anti-Racism Work - Staff and Board
Anti-Racism Workgroup
NASTAD's Anti-Racism Workgroup is an internal committee of NASTAD staff committed to holding the organization accountable to its anti-racism and diversity, equity, and inclusion goals. Some of the workgroup's goals include:
Implement an anti-racism training for NASTAD staff and Board
Team-level commitments to racial justice and equity and how it is operationalized into our work 
Flatten NASTAD's organizational structure
Increase NASTAD's BIPOC and LGBTQIA+ contractors and consultants
Adopt trauma-informed supervision practices
Make governance recommendations to the NASTAD Board of Directors
Anti-Racism in Public Health Subcommittee
The Anti-Racism in Public Health Subcommittee is a group of NASTAD Board members and staff with the goal of working with the By-Laws and Governance committees to implement the Diversity, Equity, and Inclusion (DEI) Roadmap developed by NASTAD staff's Anti-Racism Workgroup.