Your zip code is a greater predictor of your health than your genetic code.
Mary Goodman
Housing is the greatest unmet need for people living with HIV/AIDS (PLWH). As one of the strongest predictors of health outcomes, housing stability plays an important role in both HIV prevention and care.
Among individuals who are homeless or marginally housed, the rates of HIV infection are up to 16x higher than those stably housed. Additionally, the homeless men who have sex with men (MSM) population is 15x more likely to delay HIV testing than stably housed MSM.
At any time three to ten percent of all homeless persons are HIV positive. Across the U.S., upwards of 70% of all PLWHA report experiencing homelessness or housing instability. This impacts entrance into care, as homelessness can delay this crucial step for an average of six months.
---
Homelessness and HIV/AIDS have a complex relationship, presenting many more challenges as providers work to improve disease outcomes for clients. Lack of housing is often an overarching barrier, with many other housing-related issues impacting stability. They can include transportation, food insecurity, job insecurity, financial literacy, housing affordability, community development, etc. These, too, must be addressed in order to help clients achieve housing stability.
When housing is provided, research shows there is a reduction in ER visits, hospitalizations, and opportunistic infections, as well as improved mental health and decreased mortality. A 2009 study, "Impact of housing on the survival of persons with AIDS," found an 80% reduction in mortality among PLWHA in San Francisco when housing support was provided. Stable housing empowers clients to better manage their health and quality of life. For example, often clients are able to adhere to medication regimes and consistently schedule and attend provider appointments, which we know can lead to viral load suppression. This benefits not only people living with HIV, but also those who are at high-risk of getting HIV.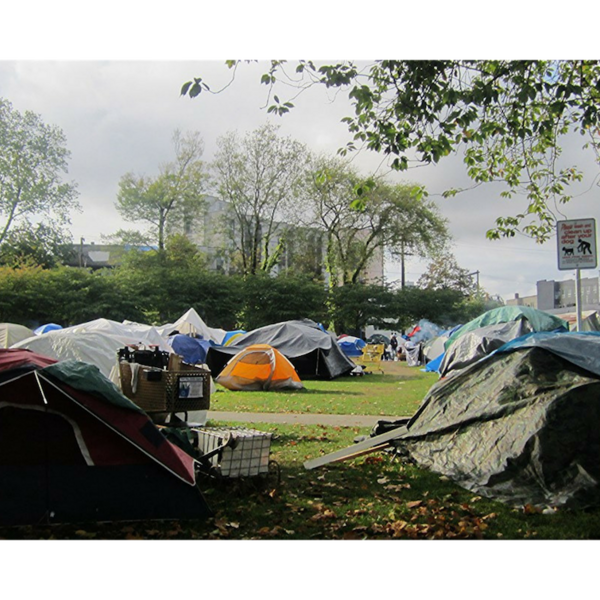 Homeless vs. Chronic Homelessness
It is important to verify client eligibility for certain programs/services offered by HOPWA. Services are intended for low-income clients, but there are certain programs that require the person or family to be chronically homeless. Providers or case managers must have proof of chronic homelessness in order to access services.
Homeless – A person who does not have a steady, safe, acceptable nighttime residence or accommodation; is residing in a shelter; or is staying in a public/private place not designated for human occupancy (i.e., streets, cars, abandoned buildings, couch surfing, survival sex).
Chronic Homelessness – As defined by HUD, a homeless individual with a disabling condition who has been continuously homeless for at least one year or has had at least four episodes of homelessness in the past three years.