Harm Reduction resources and services aim to reduce suffering and death among people using drugs, engaging in sex work, and experiencing housing instability. Harm reduction as a philosophy and a social justice movement centers and empowers people with experience of marginalization and criminalization.
NASTAD encourages all governmental public health programs to examine current efforts – through a health equity lens – and explore the potential for implementing and expanding additional evidence-based harm reduction approaches.
---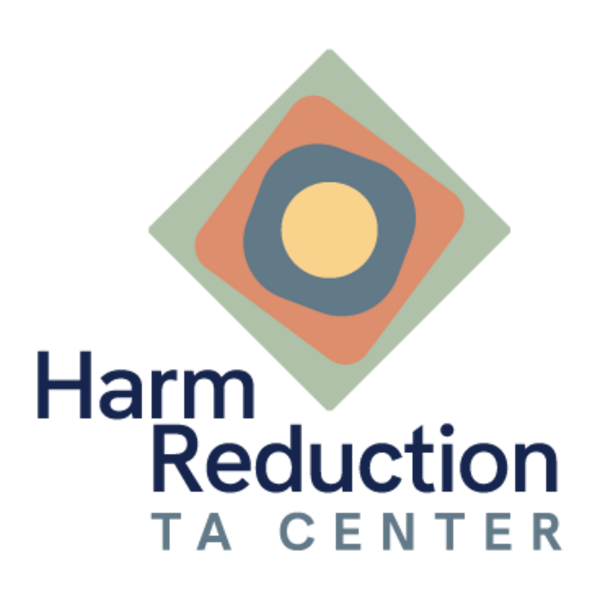 The National Harm Reduction TA Center
The National Harm Reduction TA Center seeks to build on proven methods of harm reduction technical assistance delivery-- programmatic resources, peer support and mentoring, demonstration and program models-- to provide coordinated TA to new and established community-led harm reduction efforts, including syringe service programs (SSPs) across the United States and territories.
NASTAD will work with AIDS United and other partners to field and respond to requests for TA and programmatic support from SSPs and community-based harm reduction organizations.
Assistance available through the National Harm Reduction TA Center includes:
Consultation on program planning, design, and implementation
Capacity building, workforce development and training
Education and resource development
Monitoring and evaluation, including best practices on data collection and synthesis
Consultation on funding and grant writing
Policy analysis and guidance
For more information, please email DrugUserHealthTA@NASTAD.org. To request Technical Assistance, visit NASTAD.org/HarmReductionTA.