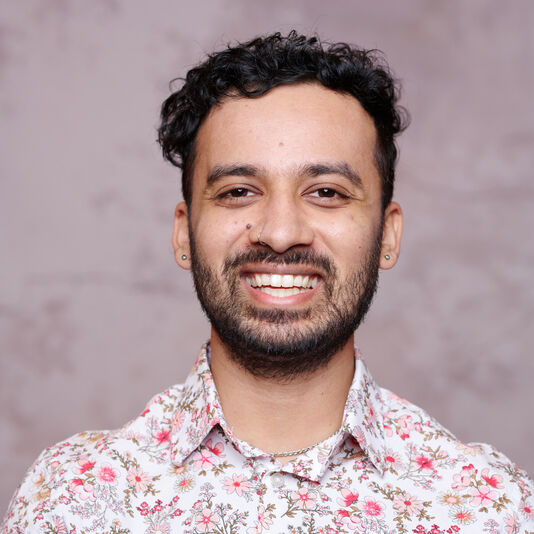 Vrushabh Shah, M.P.H.
Senior Manager, Digital Content & Leadership Development
he/they
Vrushabh Shah (Vru-Shah-Buh Sha-ah) is a senior manager of Digital Content & Leadership Development. Vrushabh oversees the organization's capacity to support health departments' implementation of high-impact HIV prevention programs. He is responsible for coordinating, promoting, and delivering NASTAD's e-learning environment, while also spearheading the communications portfolio behind the CBA program. In addition, Vrushabh manages the development of public affairs and HIV policy-related resources for the CBA program. Prior to NASTAD, Vrushabh worked to address systemic barriers for people who use drugs, transform behavioral health financing in FQHCs, and implement tobacco cessation initiatives. Vrushabh received his M.P.H with a dual-specialization in Maternal & Child Health and Epidemiology from the Boston University School of Public Health and B.S. in Nutritional Science from Boston University. Vrushabh is based in Los Angeles, California.