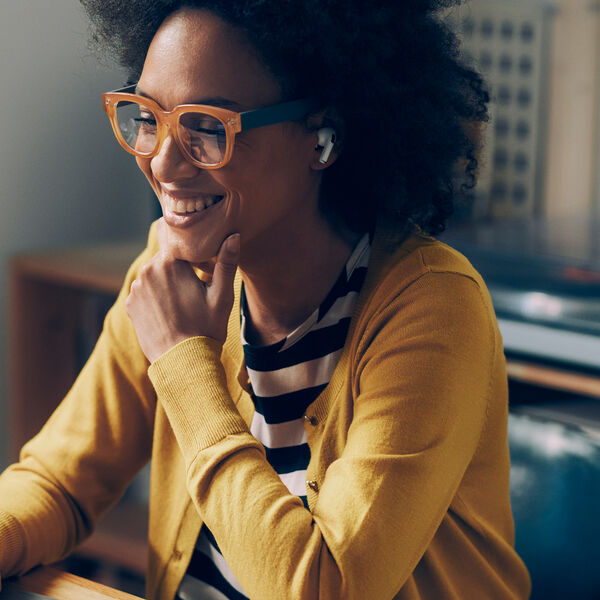 Welcome to the New NASTAD.org
We are excited to launch a new version of NASTAD's website! The new website has an updated visual style, along with some changes that we hope will help you easily find the content and resources you are looking for.
We hope that the new website is easier for you to navigate and more enjoyable for you to visit. Over the next weeks and months, we'll continue to add more features and archive older NASTAD resources. If you have any suggestions or feedback, please reach out to communications@NASTAD.org.