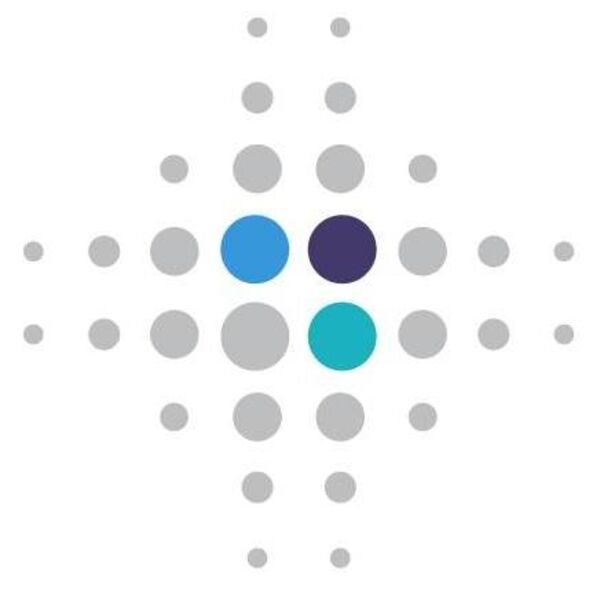 CDC Foundation Grant Funding for MPV Vaccination Projects
The CDC Foundation announced a new mini-grant opportunity to support monkeypox (MPV) vaccination efforts. The project will provide mini-grants to community-based organizations, state, territorial, local or tribal health departments or tribal organizations to support activities related to the administration of monkeypox vaccines. More information is available on the CDC Foundation's RFP web page. 
Please note the deadline to apply is November 23, 2022.