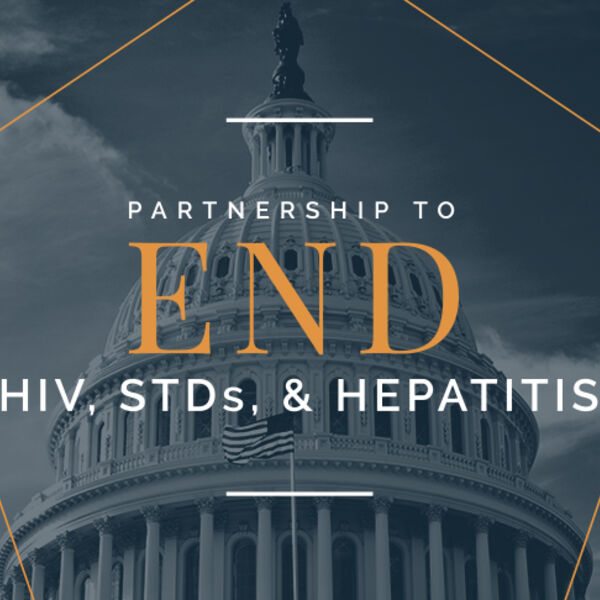 Partnership to End HIV, STDs, and Hepatitis Releases Letter Urging Congressional Action on Monkeypox (Mpox) Funding
FOR IMMEDIATE RELEASE: November 1, 2022
CONTACT: Nick Armstrong, The AIDS Institute, narmstrong@taimail.org
Washington, D.C. — The Partnership to End HIV, STDs, and Hepatitis, a collaborative of the nation's leading organizations focused on ending the epidemics of HIV, STDs, and hepatitis – AIDS United, NASTAD, the National Coalition of STD Directors, NMAC, and The AIDS Institute – released a letter on Tuesday pressing congressional leaders to provide long-overdue funding for the nation's response to the monkeypox outbreak. The letter bears the signatures of 366 organizations and individuals.
The U.S. has experienced nearly 30,000 cases of monkeypox since May 2022, and people living with HIV or who have had a recent STI diagnosis are disproportionately impacted. To date, Congress has not allocated any funds to combat the outbreak. Although the first wave of the outbreak is subsiding, the U.S. is risking the opportunity to get ahead of the next wave or prepare for future outbreaks.
The Partnership to End HIV, STDs, and Hepatitis is urging Congress to include a $4.5 billion for the monkeypox response in its FY'23 funding package. Long-overdue financial support is still sorely needed to help the nation control this outbreak and shore up its defenses before the next one hits.
###
 About The Partnership the End HIV, STDs, and Hepatitis
We are five of the nation's leading organizations focused on ending the HIV, STD, and hepatitis epidemics in the United States – AIDS United, NASTAD, the National Coalition of STD Directors, NMAC, and The AIDS Institute. http://www.endhivstdhep.org/