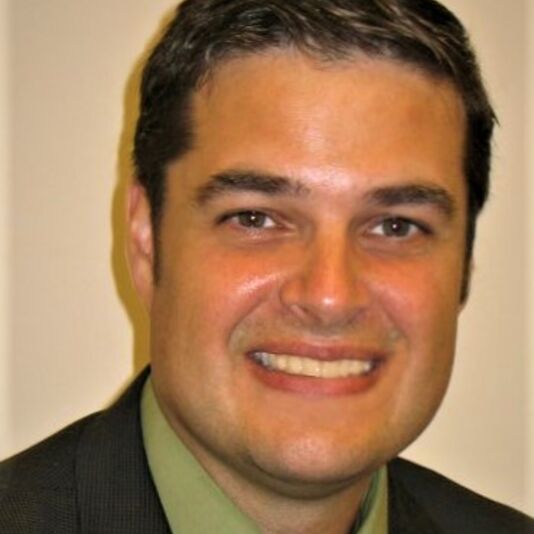 Jeffrey Maras, Ed.D., M.S.
Director, Health Care Access
he/him/his
Jeffrey Maras, he/him/his, is a director on NASTAD's Health Care Access team and provides leadership in achieving the organization's training, technical assistance, and policy support priorities for state and territorial Ryan White HIV/AIDS Program (RWHAP) Part B and AIDS Drug Assistance Programs (ADAP). As Director, Jeffrey oversees and contributes to Health Care Access program activities related to the national RHWAP Part B ADAP training and technical assistance cooperative agreement with the Health Resources and Services Administration HIV/AIDS Bureau, provides leadership and expertise to the Ending the HIV Epidemic: A Plan for America – Systems Coordination Provider portfolio, and support other HIV care and treatment projects in the Public Health Systems portfolio.
Dr. Maras has a combined 36-year employment history of direct hands-on management of public health and academic service systems and served as a licensed mental health provider. He has spoken nationally and internationally on topics related to gender issues, trauma recovery, LGBTQIA topics, organizational management models, and all aspects of HIV/AIDS integrated care, treatment, and prevention operations.