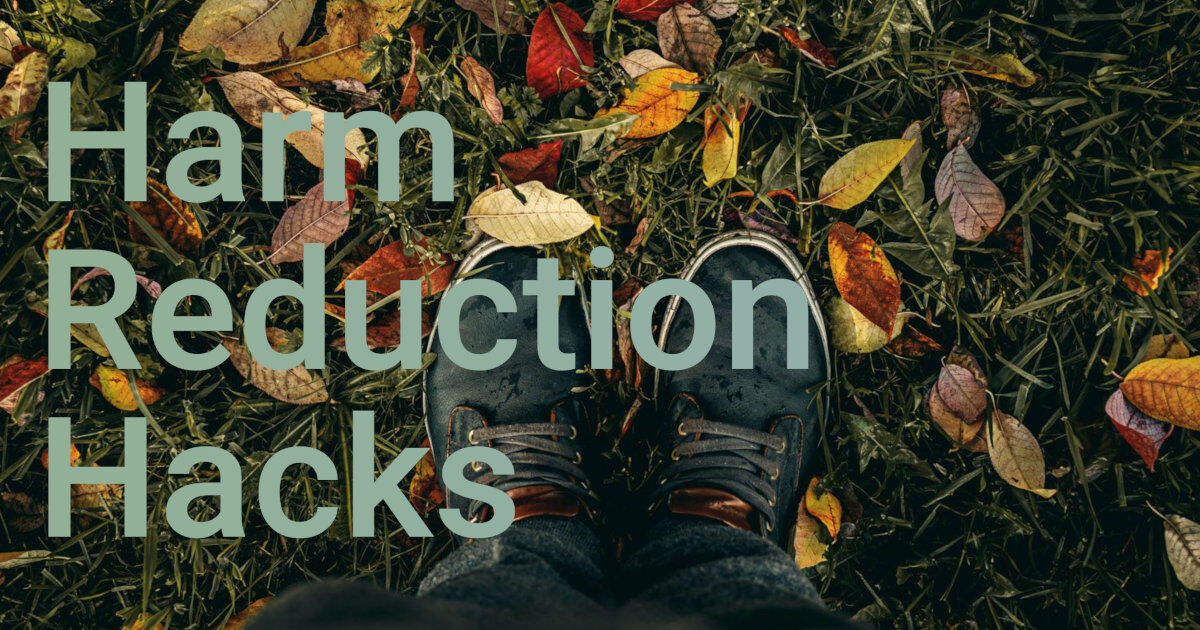 NASTAD is pleased to announce the release of the Harm Reduction Hacks microsite
Harm Reduction Hacks is a comprehensive microsite and resource to guide organizations developing new and/or with existing syringe services programs (SSPs) in program design, implementation, and organizational sustainability. This resource was developed through the CDC-funded National Harm Reduction Technical Assistance Center.
Harm Reduction Hacks was created by Balanced Imperfection in partnership with NASTAD and is the product of a series of 38 qualitative conversations with harm reduction leaders that represented a wide variety of organizational types and structures providing harm reduction services in the US, including stand-alone non-profits, fiscally sponsored projects, horizontal collectives, and programs embedded in both county health departments and larger community-based organizations (CBOs). The data were analyzed for themes, practical tips, and other information. The analysis, and the wisdom of people who have between them nearly 500 years of lived experience, are woven throughout the information, tips, and insights in the fourteen Harm Reduction Hacks.