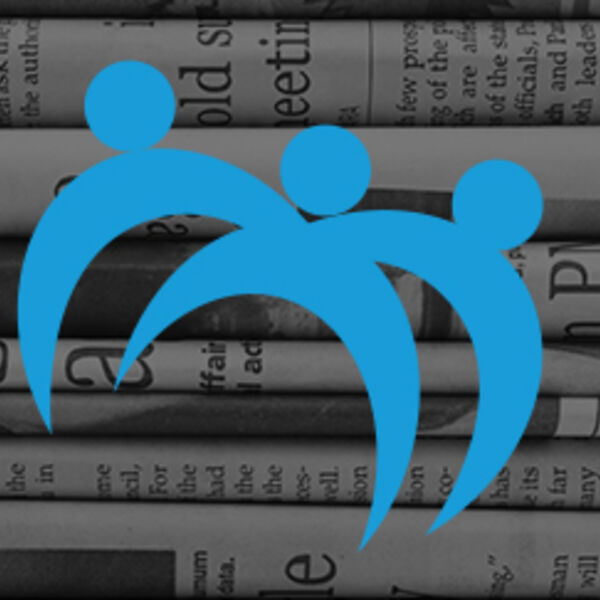 Supreme Court Ruling in Dobbs v. Jackson Dangerously Erodes Privacy for Individual Health Decisions
FOR IMMEDIATE RELEASE: June 24, 2022
CONTACT: Kyle Taylor | ktaylor@NASTAD.org 
Washington, DC – The U.S. Supreme Court released its ruling in the Dobbs v. Jackson Women's Health Organization case today. The ruling ends federal constitutional protection of abortion rights that was established by the landmark Roe v. Wade decision in 1973 and allows each state to decide whether to restrict or ban abortion.
The decision to overturn decades of precedent that established a constitutional right to abortion in the United States will have far reaching consequences. The Supreme Court's ruling hinders the ability for individuals to have control of the decisions they make for their own body. The ruling could also pave the way for other rights that rely on privacy to be eroded. Privacy is a critical part of health care access, especially for stigmatized conditions such as HIV and hepatitis.
"Bodily autonomy and privacy should be a right and upheld in the Constitution," said Stephen Lee, NASTAD Executive Director. "Reproductive justice is social justice. This decision is a slippery slope that puts other rights that rely on privacy for protection in danger, including additional rights for LGBTQ people and people living with HIV and/or hepatitis."
###
About NASTAD
NASTAD is a leading non-partisan non-profit association that represents public health officials who administer HIV and hepatitis programs in the U.S. We work to advance the health and dignity of people living with and impacted by HIV/AIDS, viral hepatitis, and intersecting epidemics by strengthening governmental public health through advocacy, capacity building, and social justice.