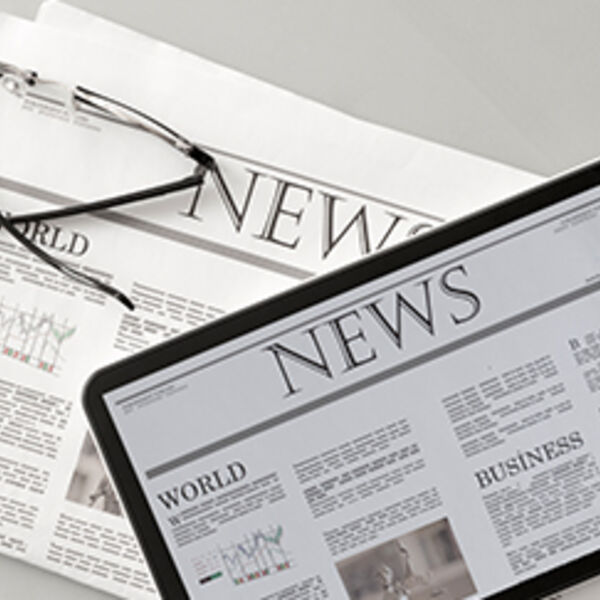 Statement: Ruling Limiting Access to PrEP Will Lead to New HIV Transmissions
WASHINGTON, DC – A federal judge in Texas ruled Wednesday that requiring employers to provide access to pre-exposure prophylaxis (PrEP) through their health plans violates the religious rights of employers under the Religious Freedom Restoration Act (RFRA). This is a devastating decision that will deny thousands of individuals access to PrEP, a vital and lifesaving medication, and other critical preventive services at a time when the U.S. has committed to reducing the number of new HIV transmissions by 90% by 2030.
PrEP is an effective form of HIV prevention and a significant step toward reducing new HIV transmissions. When taken as prescribed, PrEP reduces the risk of HIV transmission by 92%. However, due to social factors and the high cost of the medication and laboratory tests, marginalized communities – such as gay and bisexual men, transgender women, and in particular, people of color – already face barriers to accessing this powerful prevention tool.
"Lack of access to PrEP will lead to new HIV transmissions," said Dr. Stephen Lee, Executive Director of NASTAD. "Today's decision will limit access to one of the most important tools we have to end the HIV epidemic in the United States by 2030."
U.S. District Court Judge Reed O'Connor ruled that the U.S. Preventive Services Task Force (USPSTF) violates the Appointments Clause of the Constitution because its members are not appointed by the president. The USPSTF is an independent, volunteer panel of national experts in prevention and evidence-based medicine authorized by Congress to identify and recommend effective preventive services that can improve the health of the public. In making its recommendations, the USPSTF conducts a scientifically rigorous review of the evidence in a transparent process that includes opportunities for input from the public. Under the Affordable Care Act's (ACA) preventive services coverage mandate, most private insurance plans are required to cover preventive services, including PrEP, assigned an "A" or "B" rating from the USPSTF.
"This decision is clearly rooted in stigma and homophobia," continued Dr. Lee. "Barely 20% of the more than a million people who are most impacted by HIV are receiving PrEP. This decision will make it much harder to access PrEP and perpetuate stigma against communities– such as the LBGTQ and BIPOC communities – that are disproportionately impacted by HIV. In order to end the HIV epidemic, we must build systems that provide access to PrEP for all populations, not put-up needless barriers to important medication."
The implications of this decision go beyond PrEP access. Under the ACA, more than 150 million people with private insurance can receive preventive services without cost-sharing, including screening for HIV, hepatitis, and other sexually transmitted infections. Speaking to the potential impact of the decision if it were to stay, Dr. Lee noted: "This ruling is an attempt to erode the patient protections that are at the core of the ACA. It undermines our efforts to end the intersecting HIV and hepatitis epidemics and achieve health equity."
###
About NASTAD
NASTAD is a leading non-partisan non-profit association that represents public health officials who administer HIV and hepatitis programs in the U.S. We work to advance the health and dignity of people living with and impacted by HIV/AIDS, viral hepatitis, and intersecting epidemics by strengthening governmental public health through advocacy, capacity building, and social justice.