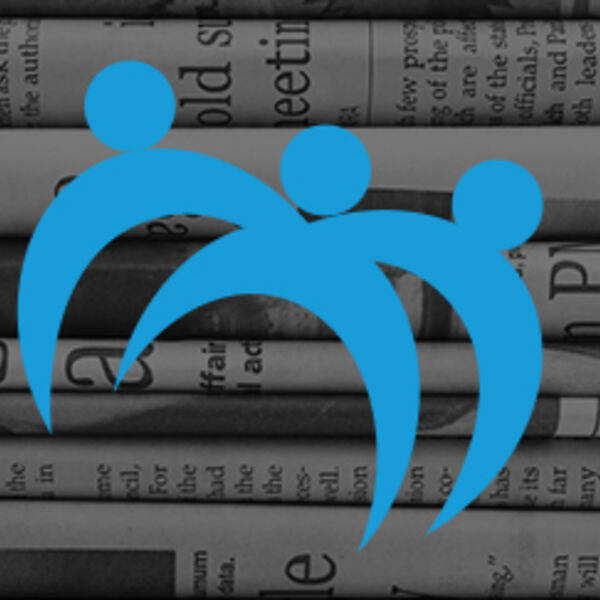 NASTAD's Board Chair Marlene McNeese Steps Down from Role
FOR IMMEDIATE RELEASE: July 26, 2021
CONTACT: Kyle Taylor Director, Communications, NASTADktaylor@NASTAD.org
NASTAD's Board Chair Marlene McNeese Steps Down from RoleElizabeth Crutsinger-Perry will take over as NASTAD Board Chair
NASTAD's Board Chair, Marlene McNeese, has resigned from her position effective July 19, 2021. Due to a reorganization at the Houston Department of Health, Marlene will no longer have HIV/STD, hepatitis, and other communicable disease programs within her line of supervision.
Marlene has served as NASTAD's Board Chair since May 2020 and has been a member of NASTAD's Board since 2017 when Houston and six other local jurisdictions were added to NASTAD's membership. During her time as Board Chair, Marlene spearheaded two Chair's Challenges, Leading with Policy and 30 Years of Leading Change, both with particular emphasis on NASTAD's policy and programmatic work to promote health and racial equity and eliminate stigma.
Marlene's tenure as Board Chair also coincided with the COVID-19 pandemic, and her wisdom, experience, and warmth were indispensable as NASTAD and its members navigated the pandemic. NASTAD thanks Marlene for her service and wishes her the very best in her future endeavors.
Per NASTAD's bylaws, Elizabeth Crutsinger-Perry will immediately take on the role of Board Chair. The Chair-Elect position on the Board will remain vacant until NASTAD's 2022 Annual Meeting. NASTAD and its membership look forward to working with Elizabeth in her new role as Board Chair.
To view a list of NASTAD's current Board, please visit our website.
###
About NASTAD Founded in 1992, NASTAD is a leading non-partisan non-profit association that represents public health officials who administer HIV and hepatitis programs in the U.S. Our singular mission is to end the intersecting epidemics of HIV, viral hepatitis, and related conditions. We do this work by strengthening governmental public health through advocacy, capacity building, and social justice.