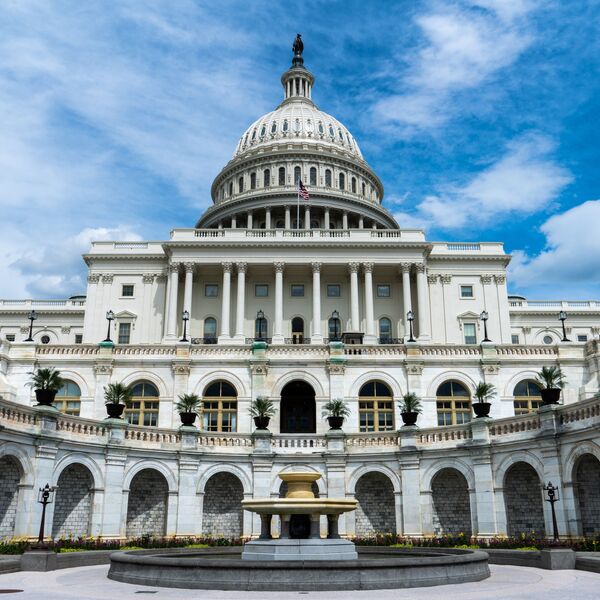 NASTAD Condemns LHHS Appropriations Bill that Would Cut Millions from Vital HIV/AIDS Prevention and Treatment Programs
Washington, DC – Today, the House Subcommittee on Labor, Health and Human Services, Education, and Related Agencies (LHHS) proposed an appropriations bill that drastically cuts vital funding and programs, putting at risk efforts to end the HIV/AIDS epidemic in the United States. The bill eliminates funding for the Ending the HIV Epidemic Initiative at the CDC, which will drastically impact the ability of the United States to prevent new HIV infections and provide access to care.
Overall, the proposed bill would cut 18% of the CDC's budget and 12% of HHS's budget, eliminate 61 programs, and include drastic cuts and setbacks in HIV/AIDS programming, such as:
$238 million cut from the Ryan White HIV/AIDS Program

$220 million cut from the CDC National Center for HIV, Hepatitis, STD, and TB

$32 million cut from the Minority HIV Fund

Elimination of Ending the HIV Epidemic (EHE) funding at CDC

$3.8 billion cut from the National Institutes of Health
"This is a radical bill that puts at risk decades of progress towards ending the HIV/AIDS epidemic in the United States," said Dr. Stephen Lee, NASTAD Executive Director. "These efforts have received longstanding bipartisan support – such as the EHE Initiative, which was created under the Trump administration. The proposed cuts would have a devastating effect on our national public health infrastructure, and we could see increases in new HIV infections and people being lost to care. This bill is shortsighted, and the Senate must restore these cuts in their appropriations mark."
###
ABOUT NASTAD      
NASTAD is a leading non-partisan non-profit association that represents public health officials who administer HIV and hepatitis programs in the U.S. We work to advance the health and dignity of people living with and impacted by HIV/AIDS, viral hepatitis, and intersecting epidemics by strengthening governmental public health through advocacy, capacity building, and social justice.