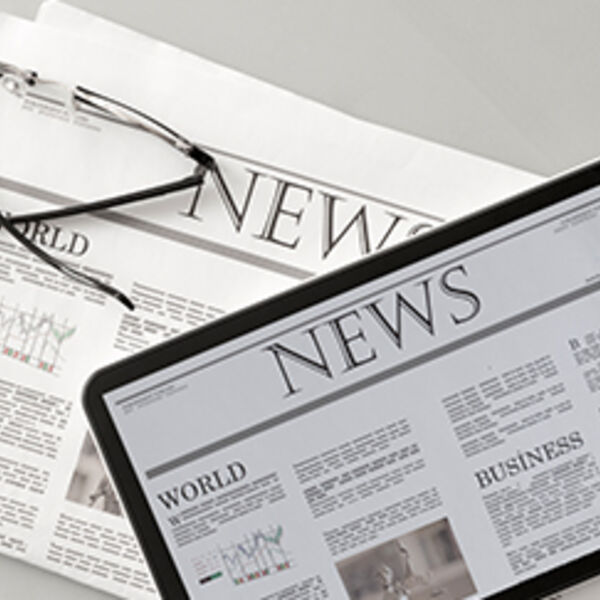 NASTAD, AIDS United set to provide $7.5 million in grants to syringe services programs
FOR IMMEDIATE RELEASE
NASTAD, AIDS United set to provide $7.5 million in grants to syringe services programs Money to support SSP's efforts to respond to COVID-19
Nov. 5, 2021
Contact: Warren Gill, wgill@aidsunited.org(202) 599-8259
Kyle Taylor, ktaylor@NASTAD.org(202) 897-0029
WASHINGTON — NASTAD and AIDS United announced Friday a new grants program, Expanding Syringe Services Programs Capacity to Respond to COVID-19. This unique funding opportunity will provide $7.5 million to syringe services programs to assist in their COVID-19 pandemic response. This project is supported by a cooperative agreement from the collaborative centers within the Centers for Disease Control and Prevention. 
Jesse Milan Jr., president and CEO of AIDS United, said, "Syringe services programs save lives. People who use drugs are too often mistreated in mainstream health care settings. SSPs fill this gap and are a vital, front-line public health lifeline. The tremendous trust people who use drugs have in SSPs allows these programs to do so much more for their communities including offering a wide variety of critical services, like HIV testing and COVID-19 vaccination. That's why AIDS United is beyond thrilled to grant millions of dollars to dozens of these organizations across the United States." 
This joint project of NASTAD and AIDS United will provide a total of $7.5 million to 50-70 syringe services programs, six demonstration sites and two advanced demonstration sites nationwide. 
"The health of people who use drugs is vital to both communitywide public health and our work to end the HIV epidemic," said Christine Rodriguez, senior program manager of the harm reduction work at AIDS United. "The COVID-19 pandemic has been rough on all of us, but it's been particularly rough on people who use drugs. SSPs are essential community services, and providing them with financial support is critical to impacting the COVID-19 pandemic, and the HIV, viral hepatitis, and overdose epidemics."
Overdose rates have increased during the COVID-19 pandemic. Additionally, people living with a substance use disorder diagnosis are both more likely to get COVID-19 and are more likely to experience severe outcomes from COVID-19, like hospitalization and death.
Dr. Stephen Lee, executive director of NASTAD, said, "We are honored that NASTAD and AIDS United are trusted partners to implement this essential project that strengthens the capacity of SSPs to include services to end the COVID-19 pandemic. COVID-19 has been a top priority over the last two years and it is imperative that we utilize SSPs to expand access to resources and services for marginalized communities who are disproportionately impacted by the pandemic."
AIDS United's mission is to end the HIV epidemic in the United States. In the ongoing work for social justice and true equity, ending the HIV epidemic in the United States is our chosen role. As of January 2021, AIDS United's strategic grant-making initiatives have directly funded more than $118 million to local communities and have leveraged more than $184 million in additional investments for programs that include, but are not limited to, syringe access, access to care, capacity-building, HIV prevention and advocacy.
Founded in 1992, NASTAD is a leading non-partisan non-profit association that represents public health officials who administer HIV and hepatitis programs in the U.S. Our singular mission is to advance the health and dignity of people living with and impacted by HIV/AIDS, viral hepatitis, and intersecting epidemics by strengthening governmental public health and leveraging community partnerships.
###