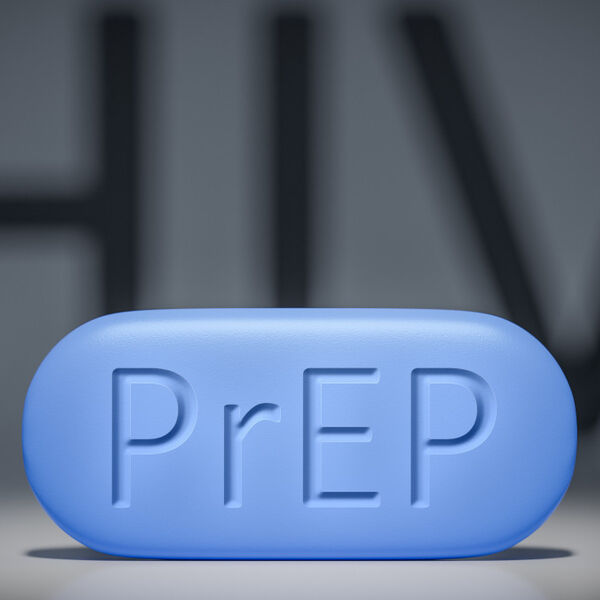 End of Mandatory Coverage of PrEP by Insurers Puts Lives at Risk
NASTAD condemns the federal district court in Fort Worth, Texas remedy that places a nationwide injunction on preventive services recommended by the U.S. Preventive Services Task Force (USPSTF). This means that the mandate that requires insurers to cover USPSTF-recommended preventive services, which includes pre-exposure prophylaxis for HIV (PrEP) and HIV, STI, and hepatitis screening, is temporarily blocked nationwide. The ruling regarding mandated PrEP coverage as violating religious freedom rights was stated to be limited to only the parties of the case. However, the ruling declaring the USPSTF's authority to mandate coverage of preventive services unconstitutional was stated to apply to the general public. 
PrEP and screening for HIV, hepatitis, and STIs are key prevention strategies to end HIV and hepatitis in the U.S. that help to prevent the transmission of HIV and hepatitis in vulnerable populations. PrEP effectively prevents a person from acquiring HIV through sexual contact or intravenous substance use. PrEP is effective for the prevention of HIV, reducing the risk of getting HIV from sex by 99% and from injection drugs by 74% when taken as prescribed.  
However, due to the high cost of some of the medications, gaps in insurance coverage, social factors, including stigma, and underfunded essential support services, marginalized communities that would benefit the most from PrEP—such as gay and bisexual men, transgender women, and people of color—are not able to access this powerful prevention tool. It is estimated that only one in four of the 1.2 million people who could benefit from PrEP are on a prescription, with even lower rates for Black and Latinx people. The Braidwood decision will make it even harder for those who need PrEP to access this vital intervention. 
"The immediate impact of the Braidwood decision is that insurers are no longer required to cover PrEP, and all A & B preventive care recommendations of the USPSTF made during or after 2010 are also not required to be covered by insurers," said Dr. Stephen Lee, NASTAD Executive Director. "This is a decision that is rooted in stigma and bigotry towards the LGBTQ+ community and people who use drugs. It will cause incalculable harm to our efforts to end the HIV epidemic, a goal that has for decades received broad support from both Republican and Democratic administrations and policymakers."  
### 
About NASTAD  
NASTAD is a leading non-partisan non-profit association that represents public health officials who administer HIV and hepatitis programs in the U.S. We work to advance the health and dignity of people living with and impacted by HIV/AIDS, viral hepatitis, and intersecting epidemics by strengthening governmental public health through advocacy, capacity building, and social justice.