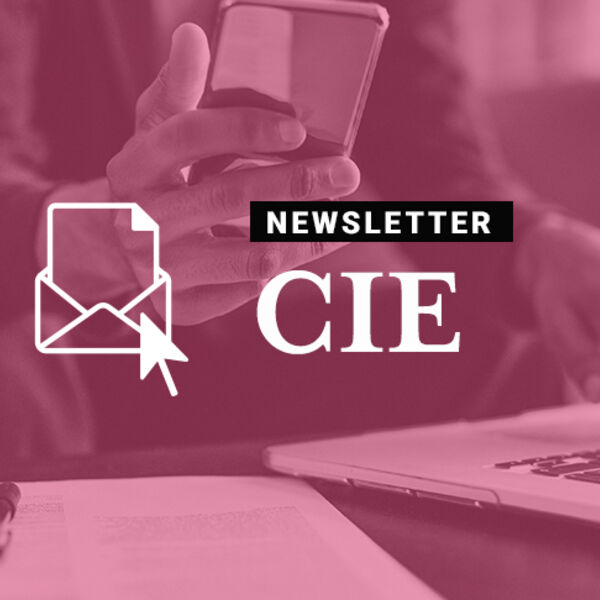 CIE Newsletter: Start Talking About HIV Stigma
Featured Resource
NASTAD's Talking Points: The Resource Guide for Facilitating Stigma Conversations includes videos, tools, and tips on how to implement stigma conversations in your work to end the HIV epidemic. Use the resources on the microsite to learn how you can facilitate conversations around stigma and develop an action plan that centers the voices of those most affected by HIV.
Access the Talking Points Microsite
---
Updates
Prioritizing your program spending and budgeting for the new year? Check out the CIE Cost Calculator to determine the costs of implementing an HIV intervention. CIE's Cost Calculator is a free and downloadable tool that provides a snapshot of total annual costs of implementation, as well as costs-per-client served. Use the Calculator during grant application development, budgeting, prioritizing interventions, and more!
Download the Cost Calculator from the CIE Innovations Lab to get started
---
Featured Intervention
Tailored Motivational Interviewing (TMI) is a communication-centered approach to HIV service delivery for youth (ages 16 to 29). TMI uses evidence-based motivational interviewing strategies to address the challenges newly diagnosed youth face in addressing psychosocial barriers, like HIV-related stigma, to HIV care and medication adherence. Staff trained to deliver TMI participate in a 12-hour skills workshop that emphasizes stigma-reducing conversation as an important approach to addressing stigma as a stressor affecting young people with HIV. The workshop prepares staff to engage youth in stigma-reducing conversation styles by:
having participants practice expressing empathy and support for client autonomy;
encouraging critical reflection and examination of power dynamics; and
introducing lifelong learning strategies.
---
Resources
Explore resources to help you innovate while replicating interventions that link, re-engage, and retain people with HIV in care.
---
Upcoming Events
CIE will be hosting ongoing webinars and trainings on how to use the resources and tools available at CIEhealth.org.
---
Job Announcements
We're hiring! NASTAD (National Alliance of State & Territorial AIDS Directors) is a leading non-partisan non-profit association that represents public health officials who administer HIV and hepatitis programs in the U.S. Our singular mission is to end the intersecting epidemics of HIV, viral hepatitis, and related conditions. We do this work by strengthening domestic and global governmental public health through advocacy, capacity building, and social justice.