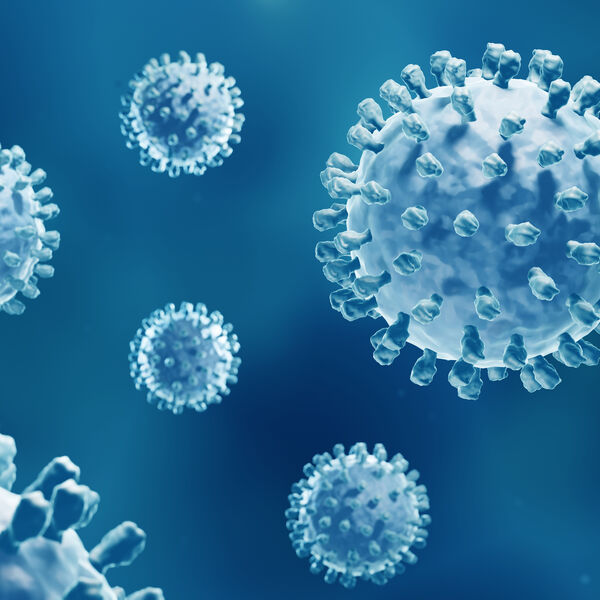 CDC Issues 2021 Viral Hepatitis Surveillance Report
On August 7, the Centers for Disease Control and Prevention (CDC) Division of Viral Hepatitis (DVH) released the 2021 Viral Hepatitis Surveillance Report, which includes analyses of hepatitis data submitted by health departments through the CDC National Notifiable Diseases Surveillance System (NNDSS) from January 1, 2021–December 31, 2021. The CDC notes that service disruptions from stay-at-home orders and the reduced hepatitis workforce during the COVID-19 pandemic persisted through 2021, which should be taken into account when interpreting the data.
The 2021 report showed increases in cases of hepatitis C virus (HCV) and persistent racial disparities in hepatitis B virus (HBV) and HCV incidence and mortality. Some of the key findings include:
The number of acute HCV cases has doubled during 2014–2020, and the rate increased 7% from 2020 to 2021
The rate of acute HBV abruptly decreased during 2020 and again decreased by 14% from 2020 to 2021
After annual increases during 2015–2019, the rate of hepatitis A decreased by 43% from 2020 to 2021
NASTAD applauds the CDC's Division of Viral Hepatitis for continuing to include health equity measures outlined as variations of disease rates by race or ethnicity that may reflect systemic cultural, behavioral, environmental, and social factors:
In 2021, the rate of newly reported chronic HBV cases were 14x higher for Asian American and Pacific Islander (AAPI) than non-Hispanic white populations.
There was a 14% decrease in the reported rate of acute HBV cases in 2021, which is likely due to the COVID-19 pandemic service disruptions. Non-Hispanic Black people showed the highest rates of acute HBV.
The number of reported cases of acute HCV has doubled since 2014 (129% increase), and during 2021 increased 5% from 2020. In 2021, American Indian and Alaska Native (AIAN) populations showed the highest rates of both acute and chronic HCV cases.
Chronic HCV has a bimodal distribution of burden by age, with the highest rates among people ages 20-39 and 55-70.
The data presented in the 2021 report mirror the mixed results on ten key indicators for viral hepatitis control and prevention shown in the 2023 Viral Hepatitis National Progress Report. The 2023 progress report showed missed objectives to reduce the reported rate of HBV-related deaths among AAPI persons by >25%, and trouble achieving a >30% reduction in the reported rate of HCV-related deaths among AIAN persons and >25% reduction in the reported rate of new HCV infections among PWID.