Image

Chapter 9: Ending the Epidemics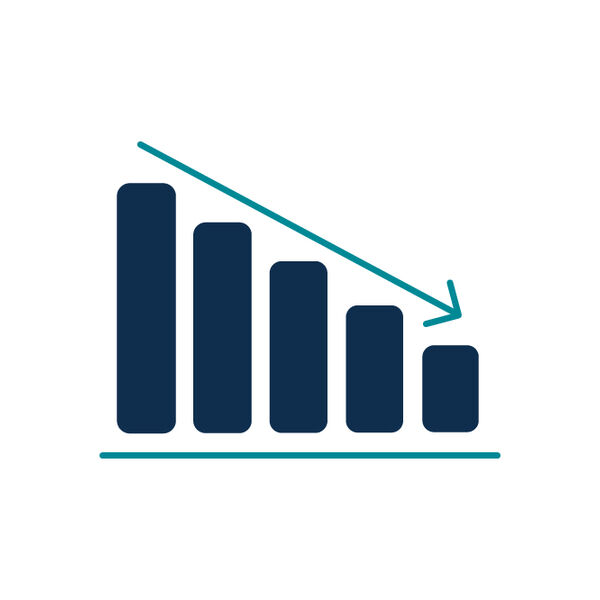 For the first time in the history of HIV within the United States, health departments and partners have tools within reach to effectively end the national HIV epidemic. The growing opioid crisis and relaxed restrictions on federal funding has allowed for jurisdictions to ramp up SSPs. PrEP has become a standard of care. HIV incidence trends caused scaling up of programs for Black and Latinx gay, bisexual, and other men who have sex with men, and other high priority populations. As health departments work to enhance inter-agency and community collaboration, myriad opportunities avail themselves to focus on the policies, partnerships, and practices needed to push the needle forward in ending the intersecting epidemics of HIV and hepatitis. 
Ending the HIV Epidemic, March 2019 Vital Signs | CDC
Treatment as prevention is key to end the HIV epidemic. 1 min
Act Now: End AIDS Coalition | Treatment Action Group
Take a look at how community and governmental public health must collaborate to end the HIV epidemic. 4 min
Ending the HIV Epidemic: Jurisdictional Plans | NASTAD
An increasing number of cities, counties, and states are developing plans to "End the Epidemic" in their jurisdiction. These plans are dynamic and will be updated as progress continues.
Health Department Highlights
Check Your Understanding
Does your state have an ending the epidemics (ETE) plan? If so, what type of partnerships were necessary to create the plan? If not, what type of partnerships would be necessary to develop such a plan?
Successful partnerships involve health department, community-based organizations, and community members. A one-sided ETE plan will not prove to be successful.
How does your state address HCV and STD screening and treatment in its efforts to end the HIV epidemic?
Explore your state's ETE plan. If HCV and STD screening and treatment are not included, collaborate with the appropriate stakeholders extend the breadth of your plan. Overlapping priorities may include harm reduction strategies, co-testing, and condom use.
What health equity principles are considered in your state's efforts to end the HIV epidemic?
Consider your state's ETE plan. Ensure that your plan not only addresses stigma, discrimination, and social determinants of health, but also proposed actionable goals to mitigate these social factors.
Congratulations!
You have now completed the Learning Modules portion of the Health Equity Initiative Distance-Based Curriculum. The remainder of the curriculum will be helpful after you complete the regional training. We will see you soon!