Image

Chapter 3: HIV Viral Suppression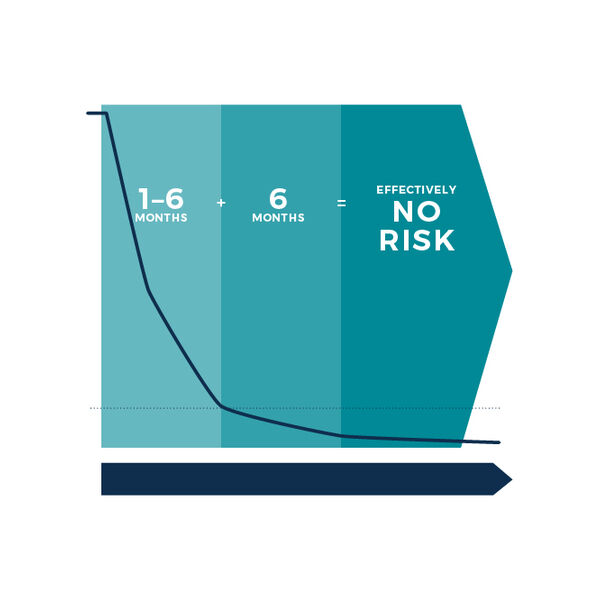 The goal of HIV treatment is viral suppression. HIV treatment, called anti-retroviral therapy (ART), works to prevent HIV from replicating in the body. When a person's viral load is less than 200 copies per milliliter of blood, they are considered virally suppressed. Additionally, when the viral load is so low that blood tests cannot detect the virus (usually having less than 50 copies of HIV per milliliter of blood), they are considered undetectable. Being "undetectable" does not mean that a person no longer has HIV; instead, it means that they cannot transmit HIV sexually to another partner. It is important to remember that once a person reaches the state of being undetectable, they must continue to remain adherent to their medication to remain undetectable. For most people living with HIV who are adherent to their ART and do not face additional complications, they will reach viral suppression within about six months. To be considered "durably suppressed," they must maintain this undetectable status for an additional six months. 
What is Viral Suppression? | NIH
An explanation of viral suppression, and what it takes to achieve and maintain it. 30 sec
Take every pill every day | NIH
Remaining virally suppressed take a commitment to adhere to your medication, correctly, every day. 30 sec
Undetectable = Untransmittable | AIDS.gov
Viral suppression, particularly to the point of becoming undetectable, is paramount in efforts to destigmatize PLWH. Dr. Carl Dieffenbach explains why. 5 min, 31 sec
Health Department Examples
Check Your Understanding
What does it mean to have an undetectable HIV viral load?
A person living with HIV is considered "undetectable" when their viral load is so low that copies of HIV cannot be detected in a standard blood viral load test. 
How does U=U messaging challenge stigma?
PLWH who are on ART and are durably virally suppressed do not transmit HIV sexually to their partners. As PLWH are able to confidently prove that they cannot transmit the virus to their partners, HIV-related stigma (particularly stigma around someone's intention to transmit the virus or perceived undesirability) is increasingly unfounded.
How might people who cannot achieve an undetectable threshold face stigma?
Not everyone who is virally suppressed will reach an undetectable level. Regardless of intention and adherence, the virus and one's general health varies person-to-person. It is important to note that a person who is virally suppressed, but has not yet achieved an undetectable threshold, is still significantly less likely to transmit the virus than if they were not on an ART regimen. They can still live a healthy and sexual life with medication adherence and condoms.