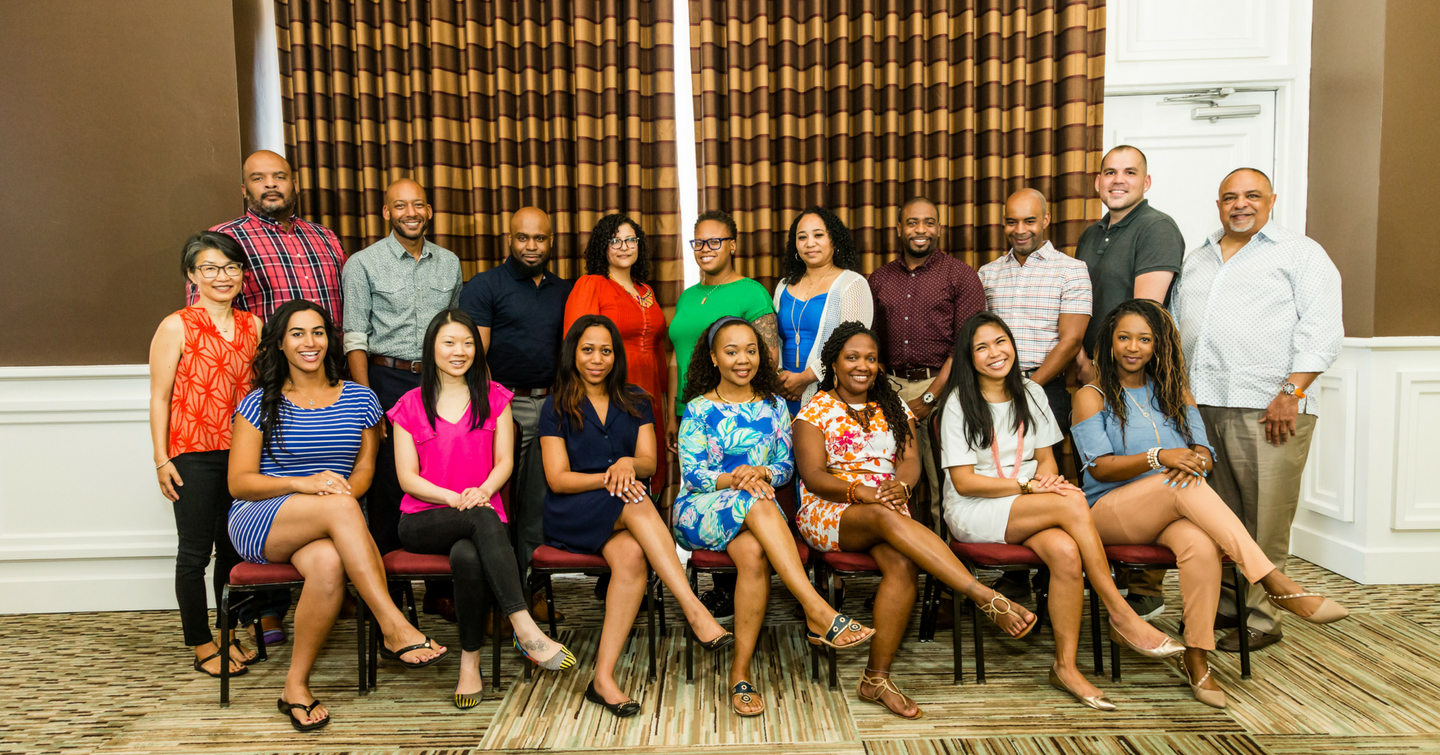 Persons of color working in health departments and government agencies face myriad challenges as it pertains to job advancement, leadership development, and growth opportunities in these institutions. NASTAD recognizes the need to be able to increase the capacity of emerging leaders in health departments and seeks to equip them with skills, mentors, and introspection that will help them advance in their varied personal career trajectories. NASTAD's Minority Leadership Program (MLP) will serve as a safe space rooted in social justice for health department staff of color to engage in critical conversations about skills necessary for job advancement, institutional barriers, managing emotions and burnout, racial- and gender-based microaggressions, triggers, staff and project management, communication and more.  Over the course of 10 months, MLP participants will hone and develop hard and soft skills that will assist them as they matriculate through a career in public health. 
Our vision is to encourage and increase the number of people of color in leadership roles in public health systems who competently promote health equity and reduce stigma. Through collaboration, marginalized communities will experience a shift from surviving to thriving.
Alexis Charpentier, Hawaii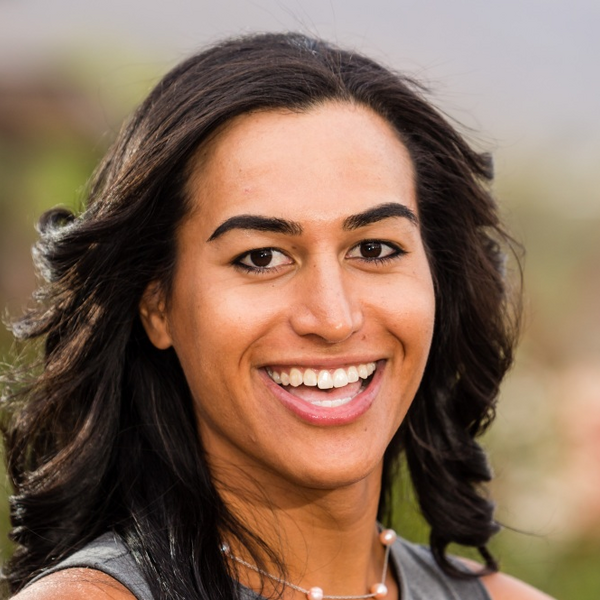 Alexis Charpentier has worked in HIV prevention for seven years and for two years as a HIV and Hepatitis counselor and tester at the Waikiki Health Center, a Ryan White Funded HIV clinic.  Currently, she is the HIV Public Health Coordinator for the Harm Reduction Services Branch (HRSB) of the Hawaii Department of Health.   At the HRSB, she worked as a HIV Disease Intervention Specialist (DIS) for two years before becoming the HIV Coordinator.  Alexis oversees HIV Prevention activities such as HIV Partner Services for newly diagnosed persons living with HIV (PLWH), HIV Data to Care for PLWH who have fallen out of HIV care, and Pre-Exposure Prophylaxis (PrEP) for persons who are at risk of becoming HIV-positive.  Her ultimate career goal is to eliminate health disparities and promote health equity, especially for those from minority groups, by becoming a physician who provides a safe space and quality health care for all persons regardless of their race, gender, sexual orientation or religious belief.
Anthony James, Louisiana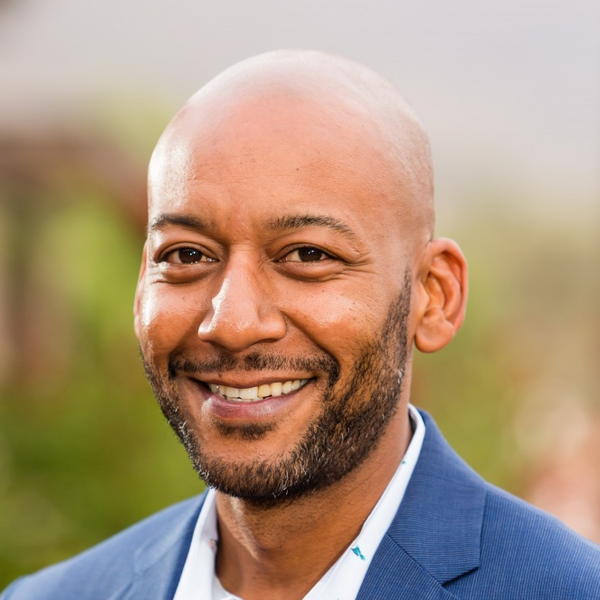 Anthony James has worked in the field of HIV/STD prevention for over 10 years. He previously held the positions of director of client services and director of prevention and community outreach at two AIDS services organizations (ASO) is Louisiana. He currently holds the position of regional prevention coordinator supervisor for the Louisiana Department of Health Office of Public Health STD/HIV Program; a position he has held for the past five years. In his current role, he directs the planning, monitoring, and coordination of STD/HIV prevention activities throughout the state of Louisiana and manages a contract portfolio of $4 million. He has a master's degree in Instructional Design and Technology from McNeese State University, a master's degree in Management from Webster University, and a master's degree in Health Care Management from the University of New Orleans. 
Astra Collins, Washington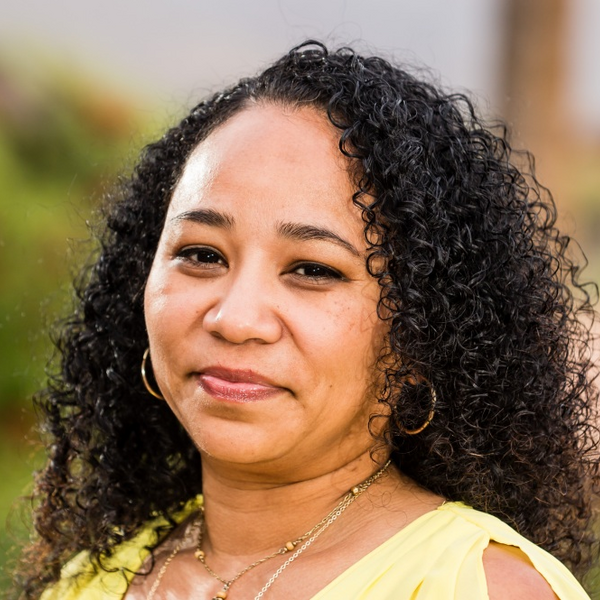 Astra Collins is the Lead Eligibility Specialist for the Washington State ADAP. Astra has worked within HIV Client Services in Washington since 2015 but began working with the Office of Infectious Disease in 2014. She has experience with ADAP eligibility, insurance benefits, and pharmacy systems and has also participated in the data system migration from HADS to Provide for ADAP. She provides technical assistance both internally at DOH as well as for peer state programs. Astra's primary focus in her work is to ensure equitable access to all forms of HIV care for people living with HIV in Washington State.
Bianca Ward, NASTAD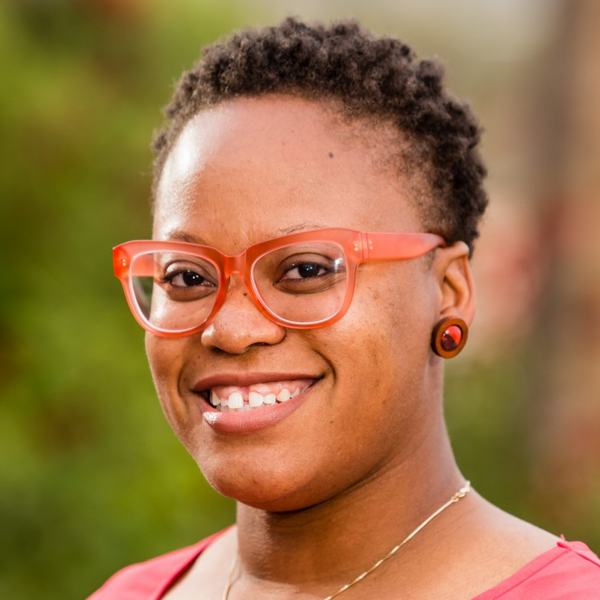 Bianca Ward is a senior manager on NASTAD's Health Care Access team. She manages the activities related to the national technical assistance cooperative agreement with Health Resources and Services Administration (HRSA), specifically related to Ryan White Part B/ADAP programs. Prior to NASTAD, Bianca worked in the HIV field in Washington, DC for over 15 years providing direct services and managing Ryan White programs. Bianca has a B.A. in sociology and certificate in nonprofit leadership from the University of the District of Columbia. 
Chloé Bernard, Mississippi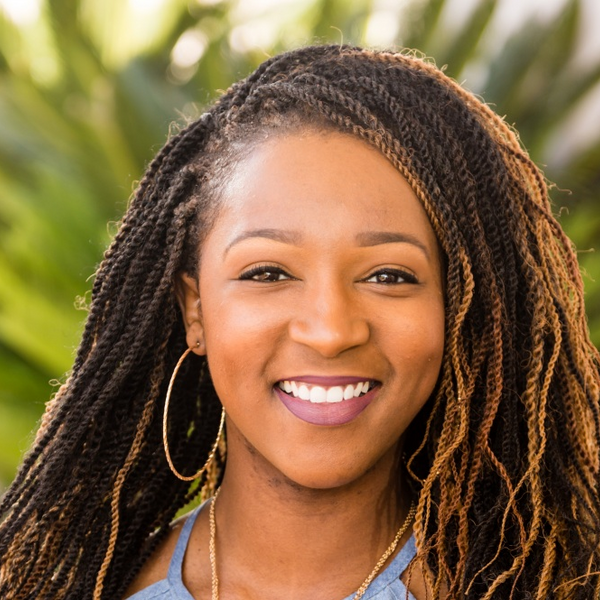 Chloé Bernard began her career at the Mississippi State (MS) Department of Health as a contract worker, focusing on cleaning data for the ADAP annual report. Since then she has been elevated to eligibility specialist, insurance specialist, and now her current role is the Part B Quality Manager. She manages the MS Statewide Quality Group and ensures that RW Part B sub-recipients are trained and equipped to provide high quality services to People Living with HIV (PLWH) within her state.  Her desire is to align herself so that she has a voice at the table that determines the future of not only the program in which she works, but the destiny of the health department and health equity within Mississippi. She finds great joy in ensuring that PLWH have access to unfettered high-quality care free of stigma and discrimination.
Christopher Mathews, Tennessee
Christopher I. Mathews Jr. is a member of Tennessee Department of Health's HIV program's team. He currently serves as the director of the state's National HIV Behavioral Surveillance (NHBS) and Project Pride (PrEP) projects. Christopher has worked in both HIV prevention and care for the last eight years and has served in a multitude of roles, from case manager to program manager. He has experience serving individuals living with and affected by HIV, in both clinical settings and in outreach settings. He has worked with various populations, including HIV positive pregnant mothers and African American MSM. He currently holds a dual master's degree in social work and public health from the University of Memphis. 
MLP is a life-changing journey. It's a journey that aides you in answering the why questions of leadership through an interpersonal lens. It is a once in a lifetime opportunity to meet and have unbiased conversations about being a minority in a discriminatory world. It provided the fellows with a safe place to be vulnerable and embark on the journey together. It is truly a GEM!
Chloé Bernard
Isaiah Webster III, NASTAD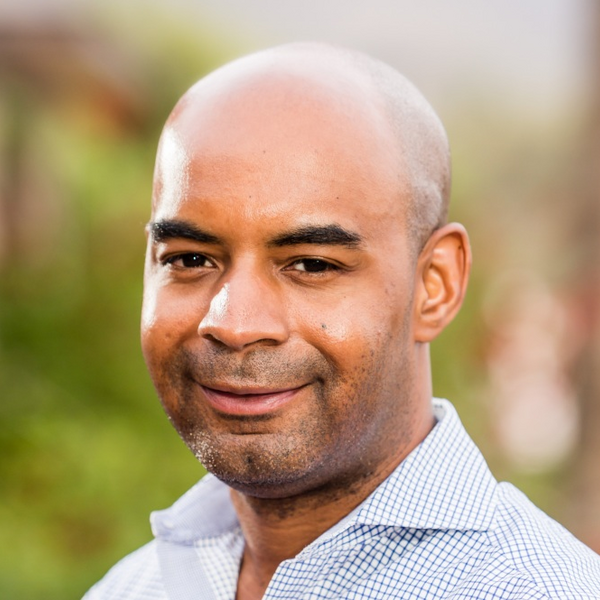 Isaiah Webster III is director of Capacity Building Assistance (CBA), a part of NASTAD's Prevention Team. He directs the day-to-day aspects of NASTAD's CBA program, which focuses on modernizing HIV prevention activities relative to HIV testing; prevention with people living with HIV; policy; and Data to Care (D2C). Prior to NASTAD, Isaiah worked for more than 10 years in HIV prevention program management, training, and advocacy. Originally from Louisiana, Isaiah received his bachelor's degree in mass communications from the University of Louisiana. 
James Berglund, Texas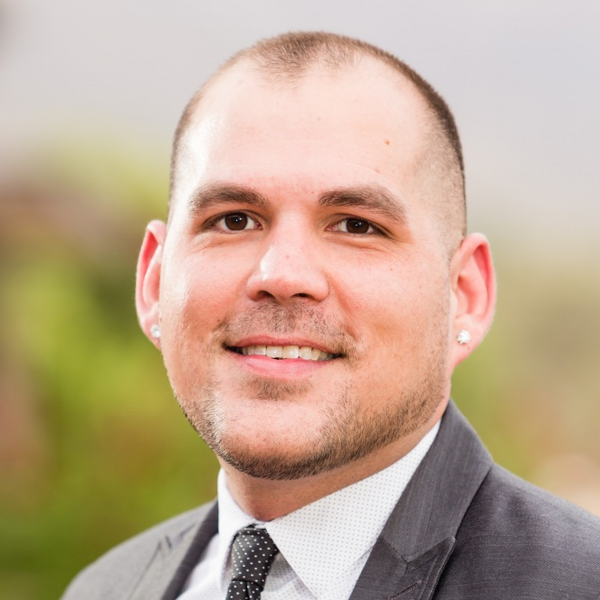 James Berglund is an HIV prevention consultant with the Texas Department of State Health Services (DSHS), providing oversight and technical assistance to HIV prevention programs throughout Texas. James has worked closely with the Kaiser Family Foundation and Greater than AIDS on various national and statewide awareness campaigns including SpeakOut HIV and Somos Familia. James holds a bachelor's degree in biology from the University of Texas – Pan American and an MPH with a focus on social and behavioral sciences from the University of North Texas Health Science Center. 
Kenishia Golden, South Carolina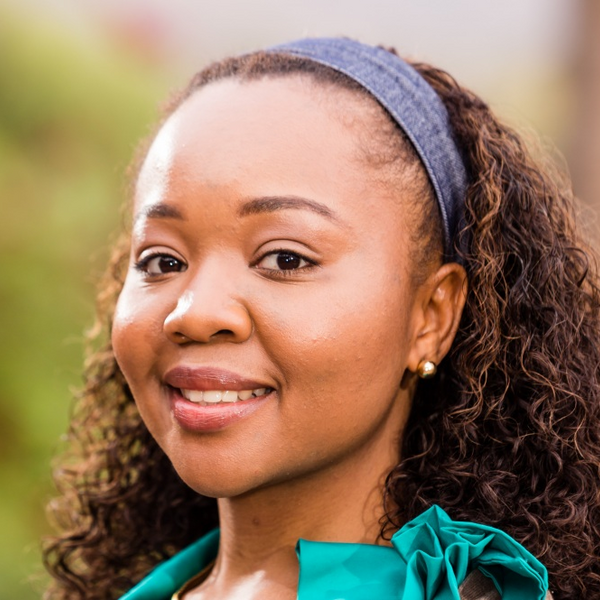 Kenishia Golden is the Statewide Services Coordinator for the Data to Care Program at the Department of Health and Environmental Control, in Columbia, South Carolina. She provides team guidance and oversight as well as intervention and program related trainings to program staff and community providers. Kenishia has a Bachelor of Social Work and a Master of Science in Health Education and Promotion with over 5 years of health and human service experience providing aid to underserved populations.  She enjoys improving the quality of life for anyone she meets. 
Kevin Holmes, Arkansas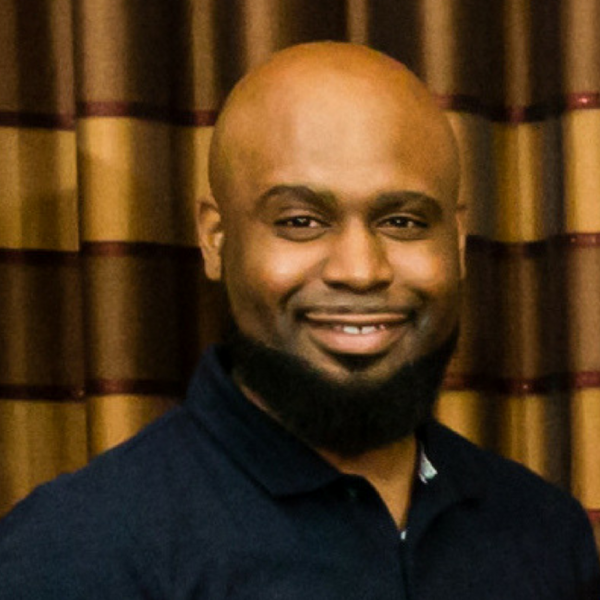 Kevin Holmes currently serves as the LGBT Communications Coordinator for the Arkansas Department of Health. He has been in the field of HIV prevention and LGBT wellness for 10 years. In 2007 he became a board member of Little Rock Black Pride, where he helped bring communities of color together across the state and South. He helped to cultivate relationships with businesses across the state, while working to bridge the gap between churches and the LGBT community. During this time, he was also hired as the program coordinator for the state's largest LGBT nonprofit agency. He is a certified HIV tester and counselor, peer educator, and has completed a number of CDC programs including 3MV, RESPECT, and D-UP! 
Megan Canon, Colorado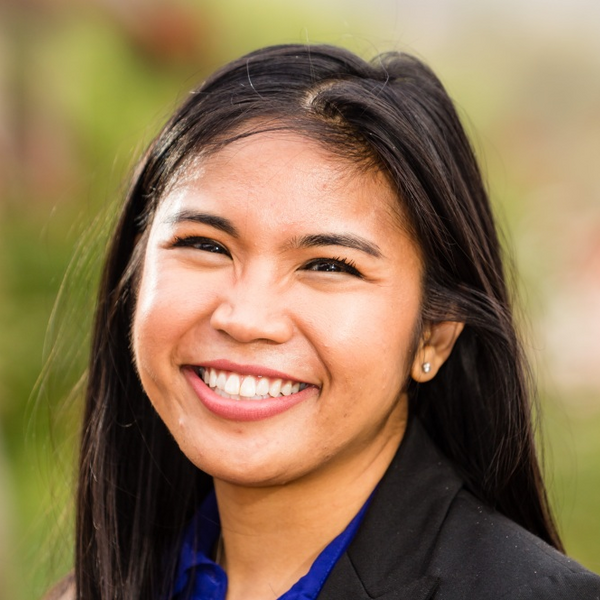 Megan Canon, MPH, is a passionate public health leader with experience championing HIV prevention and PrEP in Colorado, California, and Texas. Her specific interest is to enhance communities most impacted by HIV, so they can make informed decisions about their health needs and goals. She currently is the Biomedical Intervention Coordinator at the Colorado Department of Public Health and Environment. Until recently, she served as the PrEP Program Coordinator at the Houston Health Department where she developed and managed the administration of its PrEP program. Previously she worked at the San Francisco AIDS Foundation where she founded PrEPfacts.org. 
Michael Thomas Blissett, Nevada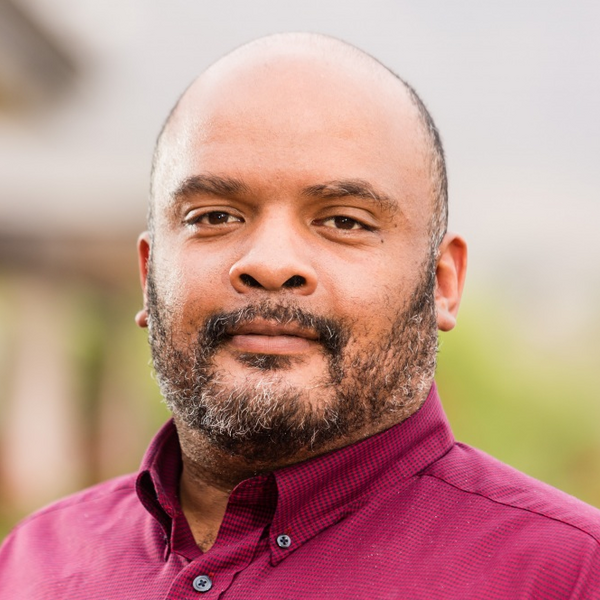 Michael Thomas Blissett has served 17 years in the social service sector. Currently Michael is with the Division of Public and Behavioral Health, Bureau of Behavioral Health Wellness and Prevention, Office of HIV/AIDS as the ADAP Program Coordinator. Prior to that he worked for the State of Nevada Health and Human Services Division of Welfare and Supportive Services as a case worker, trainer, and supervisor determining eligibility for the SNAP, TANF, Medicaid, MAABD and Child Support programs. 
When I participated in MLP, I was going through an incredible period of transition both personally and professionally; I was unsure of my next steps. MLP was transformational in providing me with the space, skills, and support to navigate all these changes. It was the boost I never knew I needed to speak my truth to power. Also, I am forever indebted to MLP for connecting me to peers who I now consider family. It is a training program like no other.
Megan Canon
Rosy Galván, NASTAD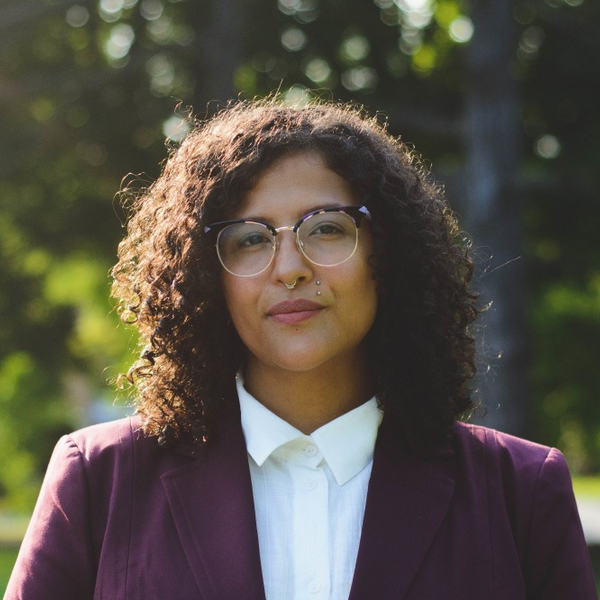 Rosy Galván is the Director, Health Equity for NASTAD. She manages the Health Equity team and oversees a HRSA Special Project of National Significance (SPNS) tasked with identifying, cataloging, disseminating, and supporting the replication of evidence informed approaches to improve health outcomes for people living with HIV. Rosy also now coordinates the Minority Leadership Program (MLP) for persons of color working at various levels in state and local health department HIV and hepatitis programs. When she first started MLP, she was in her former role at the New York State Department of Health AIDS Institute where she managed HIV/STD prevention funds, provided capacity building assistance to funded providers, and spearheaded various progressive health equity initiatives. Rosy completed her undergraduate degree at Columbia University, double majoring in Sociology and Human Rights with a minor in Environmental Science. Rosy also has a Master's in Social Welfare from the University at Albany, and over 14 years of experience working in community organizations with a special focus on LGBTQ health, systemic change, and community engagement.  
Sharisse Kemp, California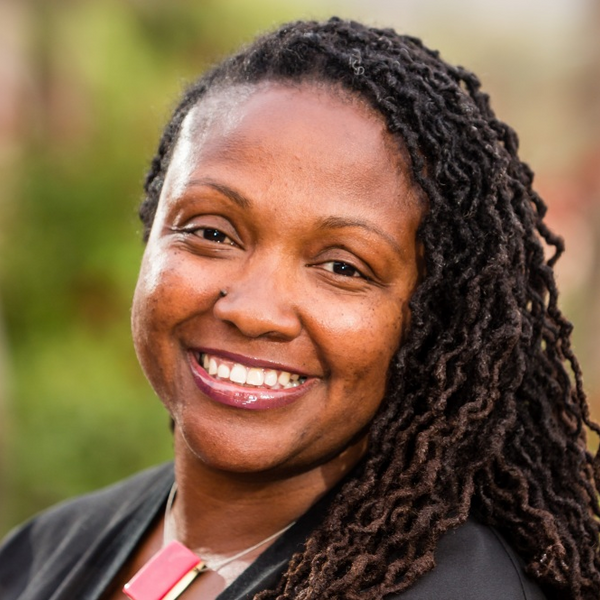 Sharisse Kemp works for the California Department of Public Health in the Office of AIDS in Sacramento. She is the AIDS Drug Assistance Program (ADAP) Regional Unit 4 manager in the ADAP Eligibility and Operations Section of the ADAP Branch. She's been with the ADAP Branch since May 2016 and has been instrumental in developing policies and procedures pertaining to ADAP's Health Insurance Premium Payment Program and Medical Out-of-Pocket Cost Program, while also facilitating monthly advisory conference calls with ADAP enrollment workers and HIV advocates. 
Song Nguyen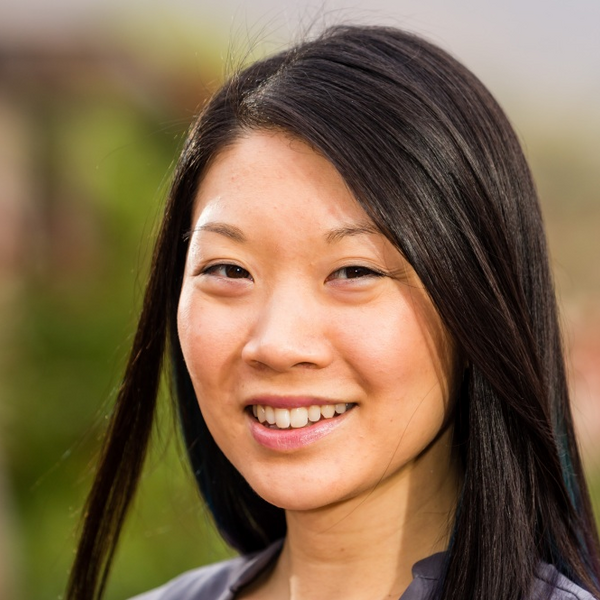 Song Nguyen currently serves as the Viral Hepatitis Specialist with the Vermont Department of Health. In her role, Song oversees a body of work focused on strengthening testing, diagnosis, linkage, and treatment practices for Vermonters living with Hepatitis C. Song also manages Vermont's Syringe Service Program grantees who provide access to clean needles, case management, referrals, education, and supports for people who inject drugs. Song has always had a passion for addressing health disparities that perpetuate across populations and has continued to carry this perspective throughout all areas of her work. Song received her BS in Human Development and Family Studies from the University of Vermont, her MPH from The George Washington University, and most recently was a NASTAD Minority Leadership Program Fellow in 2018.
Stephanie Okehie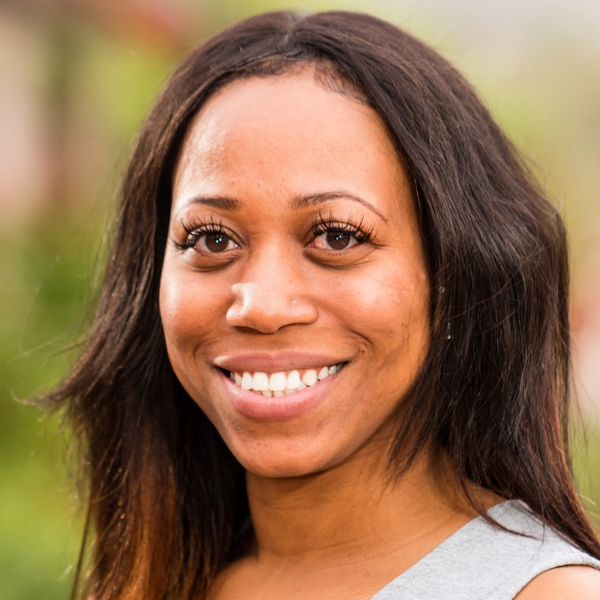 Stephanie Okehie currently works at the Maryland Health Department in Baltimore City as a research statistician/evaluation specialist. In this role, she performs medical record abstracts where she goes to different hospitals and look into babies who are perinatally exposed to HIV. Sometimes, she also goes to other health departments in Maryland to make sure they are properly following guidelines, especially for HIV patients. She helps with analyzing the collected data, which she found out she really loves doing. She is currently studying to get a certification in SAS to strengthen the statistician aspect of her position in hopes to be given more responsibility.