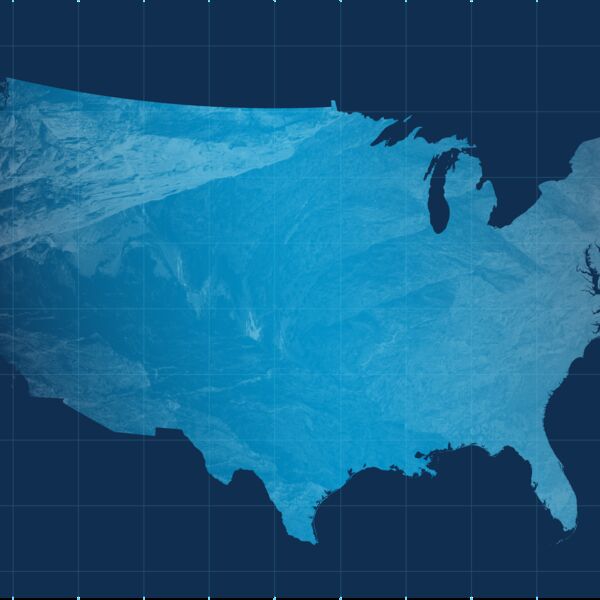 Undetectable = Untransmittable: Health Department Engagement Map
The science behind Undetectable = Untransmittable (U=U) is clear
People living with HIV who maintain viral suppression cannot sexually transmit the virus. This message has the power to curtail one of the most significant structural barriers to HIV care and treatment – stigma – and to transform the social, sexual, and reproductive lives of people living with HIV. Additionally, U=U and its potential to reduce new infections among all underserved populations is now a cornerstone of both national and jurisdictional strategies to end HIV/AIDS as an epidemic.
NASTAD was one of the first domestic organizations to sign on to the campaign and encourages its health department members to add their endorsement and support. The Prevention Access Campaign's U=U consensus statement has been signed by hundreds of government agencies and organizations agreeing to promote the message of U=U and to unequivocally support persons living with HIV.
This interactive map highlights the various state, county, and local health departments that endorsed the U=U consensus statement. Click on the active links to learn about these jurisdictions' implementation of U=U. For more information on the work of US community-based organizations, visit Prevention Access Campaign.  
Engagement
Local Jurisdictional Plan Available/In Development
State-Level Health Department Endorsement
If you are aware of any health departments that have updates to the information shared on this map, please email communications@nastad.org.
Additional U=U resources from NASTAD include a policy statement and a webinar featuring health department implementation and opportunities.