Image

Leading with Lived Experience
Leading with Lived Experience (LLE) Consultants
Meet our HepNET Leading with Lived Experience (LLE) Consultants! These technical assistance providers completed a five-month virtual training series to build knowledge and skills on viral hepatitis, harm reduction, and on leading with lived experience. Their partnership and engagement is essential to expand viral hepatitis testing and linkage to care for people who inject drugs (PWID), as they work collaboratively with staff to support Learning Community Member's planning as they work to establish action plans for new collaboration and partnerships in their jurisdictions.
Jennifer Sharp (she/they)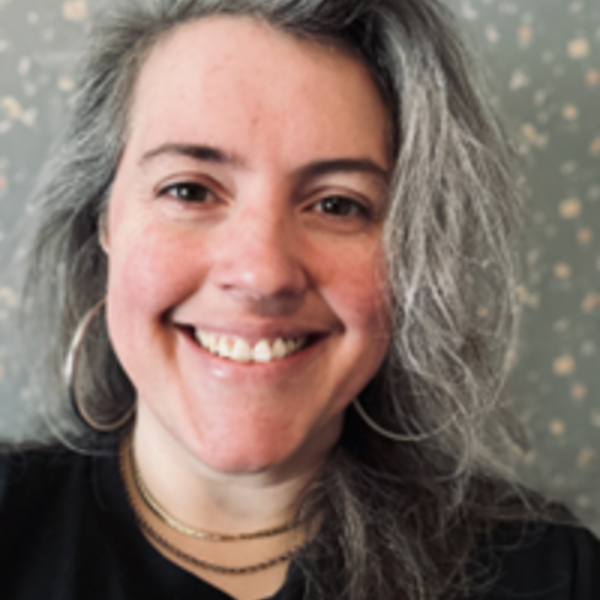 Jennifer Sharp (she/they) is a hepatitis C survivor. They were diagnosed at a methadone clinic in 2004, shortly following the birth of her son. She spent the next fifteen years untreated and uninsured, which made finding affordable care seem impossible. Furthermore, the treatments available at the time caused notably harsh side effects and she was advised to avoid them, even by physicians. Finally, in 2019, with the help of DAAs, medicaid, and a primary care provider, Jennifer was successfully treated and cured of hepatitis C.
They are currently co-director at SHOTS, a syringe program in Tulsa, Oklahoma as well as clinic coordinator at a local HIV and STI testing clinic. She sees so many unlikely opportunities for health interventions in the work she does.
"I am so proud to work with NASTAD on the HepNET project as an LLE consultant. It is my hope that sharing my experience navigating my own diagnosis, treatment, and cure will help health care agencies and providers design care mechanisms that work for patients and set them up for success."
Dziko Singleton (she/her/hers)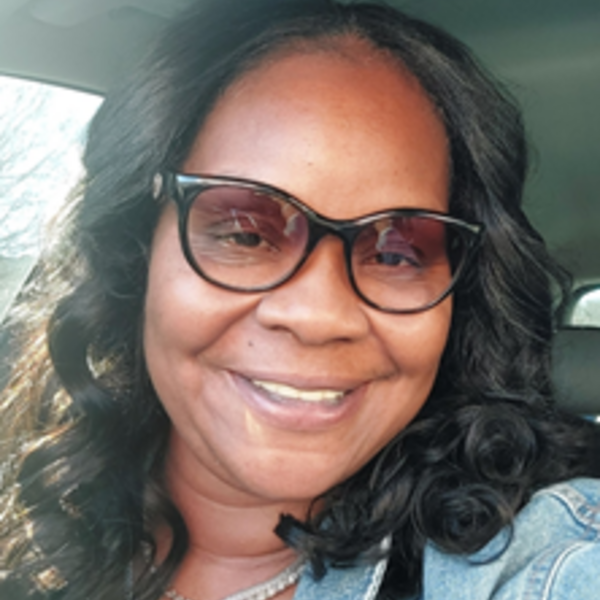 Dziko Singleton (she/her/hers) is a R-CPRS and HIV and Hep C testing counselor and co-coordinator of the largest harm reduction program in Virginia, Health Brigade. She identifies as a person in abstinence based recovery and advocates for and supports folks who live with substance use and mental health issues.
Donté Smith (they/them)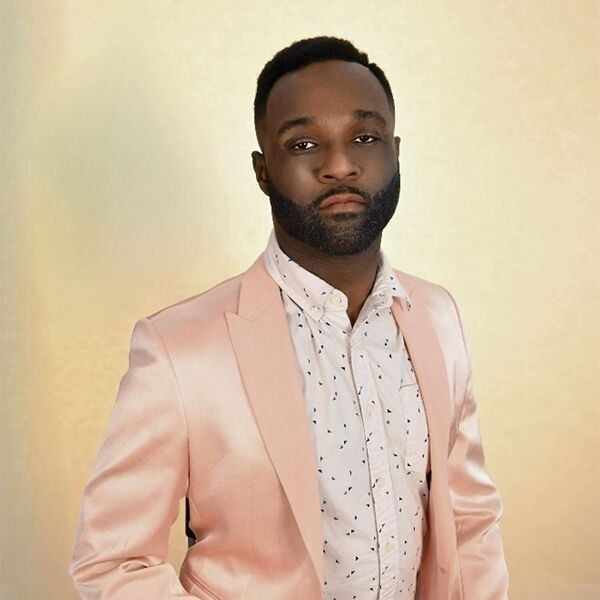 Donté Smith (they/them) is a national lecturer, sexual health educator, and health equity advocate hailing from Houston, TX. Donté comes to HepNET after nearly a decade of working in direct service specifically in sexual health education, patient navigation, STI/HIV/HCV testing, linkage and care in 3 major cities: Houston, New Orleans and Chicago. Donté is an alumnus of Georgetown University's School of Foreign Service, a former conscientious political prisoner from the School of the Americas Watch anti-militarism movement, and former adult video performer as Donte Oxun. 
Named Windy City Times Media Group's 30 Under 30 Award in 2012, Donte's work has been highlighted in Poz Magazine and they were named Washington Peace Center's Activist of the Year (2006). In their free time, Donté loves true crime podcasts and exercising on their virtual reality headset.