Image

Leading with Lived Experience
Leading with Lived Experience (LLE) Consultants
Meet our HepNET Leading with Lived Experience (LLE) Consultants! These technical assistance providers completed a five-month virtual training series to build knowledge and skills on viral hepatitis, harm reduction, and on leading with lived experience. Their partnership and engagement is essential to expand viral hepatitis testing and linkage to care for people who inject drugs (PWID), as they work collaboratively with staff to support Learning Community Member's planning as they work to establish action plans for new collaboration and partnerships in their jurisdictions.
Jennifer Sharp (she/they)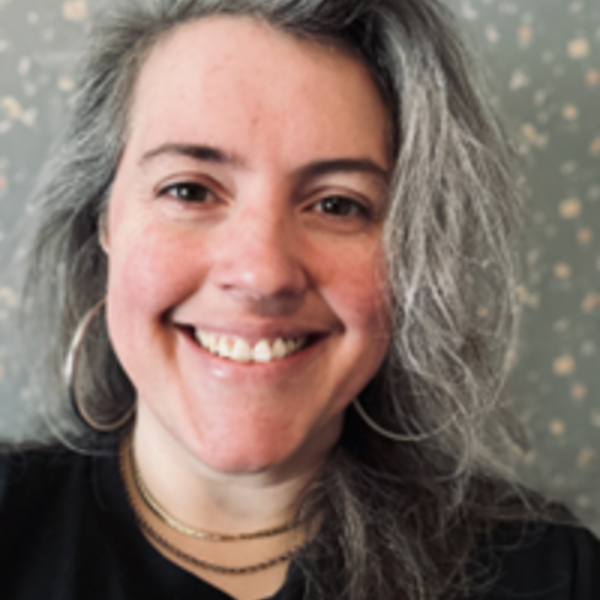 Jennifer Sharp (she/they) is a hepatitis C survivor. They were diagnosed at a methadone clinic in 2004, shortly following the birth of her son. She spent the next fifteen years untreated and uninsured, which made finding affordable care seem impossible. Furthermore, the treatments available at the time caused notably harsh side effects and she was advised to avoid them, even by physicians. Finally, in 2019, with the help of DAAs, medicaid, and a primary care provider, Jennifer was successfully treated and cured of hepatitis C.
They are currently co-director at SHOTS, a syringe program in Tulsa, Oklahoma as well as clinic coordinator at a local HIV and STI testing clinic. She sees so many unlikely opportunities for health interventions in the work she does.
"I am so proud to work with NASTAD on the HepNET project as an LLE consultant. It is my hope that sharing my experience navigating my own diagnosis, treatment, and cure will help health care agencies and providers design care mechanisms that work for patients and set them up for success."
Dziko Singleton (she/her/hers)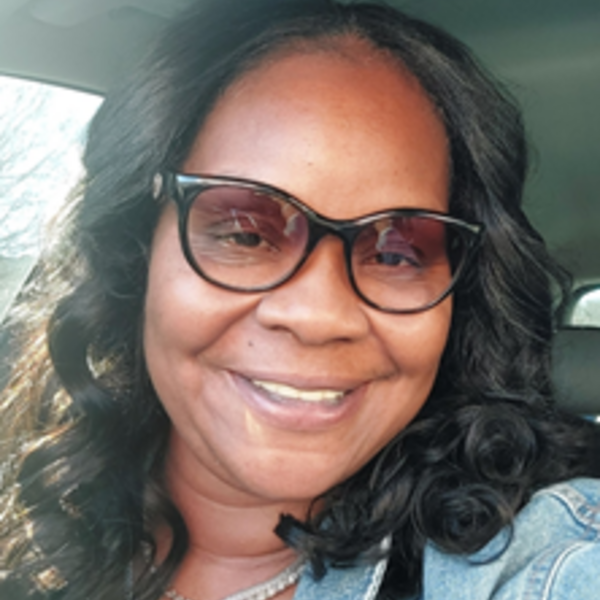 Dziko Singleton (she/her/hers) is a R-CPRS and HIV and Hep C testing counselor and co-coordinator of the largest harm reduction program in Virginia, Health Brigade. She identifies as a person in abstinence based recovery and advocates for and supports folks who live with substance use and mental health issues.
Donté Smith (they/them)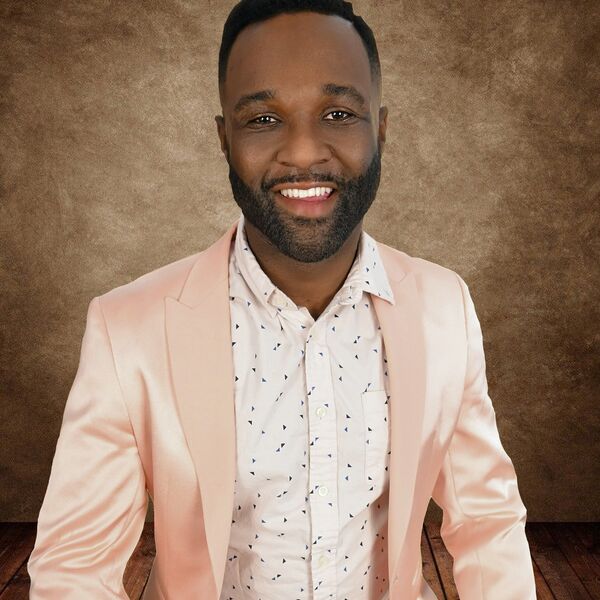 Donté Smith (they/them) is a national lecturer, health educator, and cultural curator who has focused their work around the intersections of health equity, HIV, & the liberation of sexual and gender minorities of color through direct service, technical assistance and fostering creative partnerships. Diagnosed as living with HIV in their early 20s, Donté spent the last decade leading patient navigation teams and syringe access spaces at large federally qualified health systems across the Midwest and Southern US. Currently situated on Kansa land, Donté works as a leading with lived experience technical assistance consultant for NASTAD — supporting local health depts in increasing hepatitis engagement for key populations through a drug user human rights lens and as Tenant Based Rental Assistance Supervisor for Kansas City's oldest housing organization for people living with HIV, Save Inc.  Donte is a alumni of Georgetown University, previous Human Right Campaign ELEVATE Fellow (2020), current SERO Project Justice Institute fellow, Technical Expert Panelist for Centers for Medicare and Medicaid Services and was recently named one of  Boston Congress of Public Health "40 Under 40" Public Health Catalyst awardees.  Donte's work and life has been recently highlighted in the NY Times, Chicago Reader, Chicago Sun Times, Poz Magazine & Houston Press.