Image

Hepatitis Network for Education and Testing (HepNET)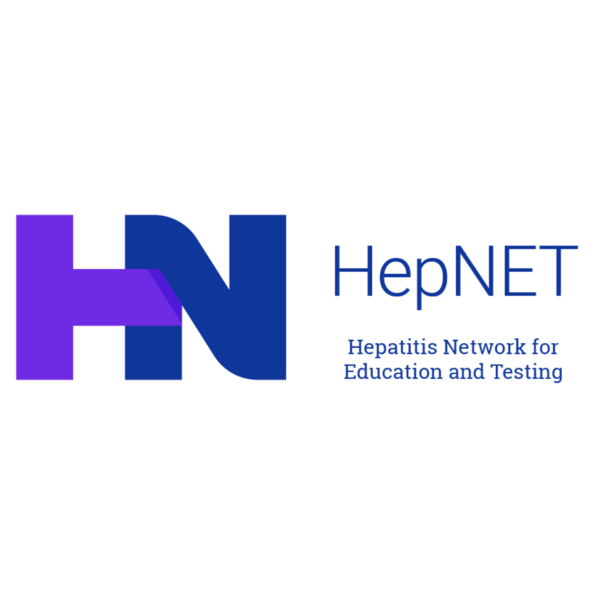 Through this CDC cooperative agreement, NASTAD (National Alliance of State and Territorial AIDS Directors) and their partners National Viral Hepatitis Roundtable (NVHR) and National Association of County and City Health Officials (NACCHO) are focusing on improving the health of people who inject drugs (PWID). Together they are growing a network of Health Departments, Syringe Service Programs, Community-Based Organizations, healthcare providers, and other partners of diverse geographic representation that serve PWID. NASTAD and its partners will provide technical assistance and training to network members with a focus on hepatitis B and hepatitis C testing and linkage to care. Additionally, NASTAD will promote CDC's hepatitis B and hepatitis C campaign resources. 
HepNET Learning Community: Apply Now!
Apply now to the HepNET Learning Community.
The theme of this Learning Community  is "Strengthening Partnerships." We welcome applications from jurisdictions interested in strengthening partnerships between Health Departments, Community-Based and Tribal Organizations, Healthcare Providers, and other entities with the goal of improving health equity for people who inject drugs (PWID) and priority populations.
What is a Learning Community?
A group of participants who connect with peers from the same jurisdiction to develop connections with local harm reduction and viral hepatitis programs.
What is the purpose of the LC?
To strengthen partnerships and receive direct technical assistance (TA) and capacity-building assistance (CBA) from HepNET consultants with expertise in viral hepatitis care for people who inject drugs, from the perspective of lived and living expertise.
What is the meeting frequency for LC members

?
The cohort will convene for five months, January – June 2023. Members will attend monthly two-hour sessions and virtual case-based learning to support the development of culturally and linguistically appropriate content and address emerging topics of concern.
What can I expect to gain from being a LC member?
The selected LC members will work collaboratively with HepNET Partners and Consultants to implement select activities.
Support the development of action plans to build and strengthen interagency partnerships in viral hepatitis and harm reduction in your jurisdiction;

Actively engage in group discussion providing feedback/examples from your jurisdictional context or organizational settings;

Participate in individual and group TA sessions, periodically providing jurisdictional case examples.
The final product of the "Strengthening Partnerships" Learning Community is an Action Plan tailored to the specific needs of each participating jurisdiction.
Timeline
Submit a letter of intent by November 14. You can view a sample letter of intent here. The purpose of the letter of intent is to coordinate any dual application efforts within a jurisdiction. The Partner Team will inform applicants of other jurisdiction members applying as we only request one application per jurisdiction.
Applications are due Friday, December 9th.
Do you have questions? We have answers! Join NASTAD and NVHR for office hours on November 9th from 3-4 pm ET and November 29th from 2:00 - 3:00 pm ET. Feel free to join at your convenience – stay for five minutes or the full hour! We'll be around to listen and respond to questions about the Learning Communities and the application process.
Put it on your calendar and use this link to join!
Upcoming Events
HepNET Learning Community Office Hours
November 9, 3:00 - 4:00 pm ET
November 29, 2:00 - 3:00 pm ET
Office hours are provided for your convenience, stay for five minutes or the full hour! NASTAD and NVHR staff will be available on the days and times listed above to listen and respond to questions about the Learning Communities and the application process. Feel free to join/leave at any point during the hour. To join, click the office hours link and come prepared with your questions or simply join in to listen! Don't forget to put it on your calendar and we'll see you then!
Mission
HepNET is committed to identifying and addressing the unmet needs of people who inject drugs by improving access to viral hepatitis education, prevention, testing, linkage to care, and treatment, guided and informed by the voices, perspectives, insights, and lived experiences of people who inject drugs. 
Vision
Improve health outcomes for people who inject drugs by decreasing the burden of viral hepatitis and other preventable harms.  
NASTAD Contact Information
For any other questions, comments, or concerns, please contact Jasmine West, Manager, Hepatitis, at  jwest@nastad.org.