Image

Hepatitis Network for Education and Testing (HepNET)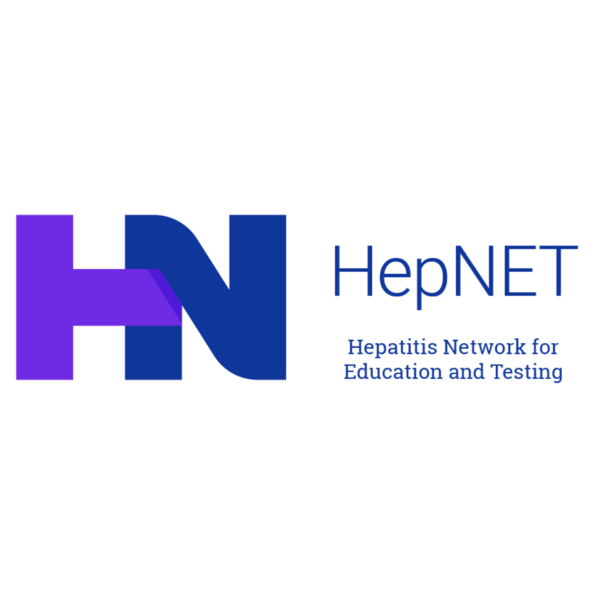 Through this CDC cooperative agreement, NASTAD (National Alliance of State and Territorial AIDS Directors) and their partners National Viral Hepatitis Roundtable (NVHR) and National Association of County and City Health Officials (NACCHO) are focusing on improving the health of people who inject drugs (PWID). Together they are growing a network of Health Departments, Syringe Service Programs, Community-Based Organizations, healthcare providers, and other partners of diverse geographic representation that serve PWID. NASTAD and its partners will provide technical assistance and training to network members with a focus on hepatitis B and hepatitis C testing and linkage to care. Additionally, NASTAD will promote CDC's hepatitis B and hepatitis C campaign resources. 
Mission
HepNET is committed to identifying and addressing the unmet needs of people who inject drugs by improving access to viral hepatitis education, prevention, testing, linkage to care, and treatment, guided and informed by the voices, perspectives, insights, and lived experiences of people who inject drugs. 
Vision
Improve health outcomes for people who inject drugs by decreasing the burden of viral hepatitis and other preventable harms.  
NASTAD Contact Information
For any other questions, comments, or concerns, please contact Jasmine West, Manager, Hepatitis, at  jwest@nastad.org.