Image

Unlocking HCV Care in Key Settings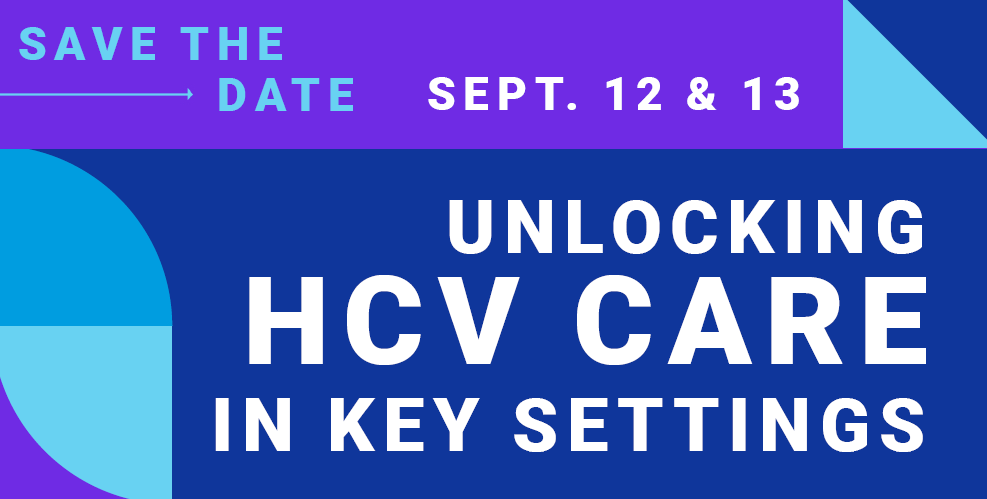 The National Viral Hepatitis Roundtable (NVHR) and NASTAD will be hosting a free two-day virtual convening on September 12th and 13th, 2023, from 12:30-5 pm ET. The convening includes moderated sessions with presentations and discussions showcasing promising models and best practices for integrating Hepatitis C testing and treatment into each of the following key settings:
Federally qualified health centers (FQHCs)
State correctional facilities
Syringe services programs (SSPs)
Programs Providing Medications for Opioid Use Disorder (MOUD)
There will be presenters from academic, healthcare, public health, and national and community-based organizations that will touch upon barriers to providing HCV testing and treatment in each key setting. They will speak about optimal models of care and share what partners, platforms, and strategies can be used to scale up HCV testing and treatment in each key setting.