Image

NASTAD Staff and HepTAC Consultants
Boatemaa Ntiri-Reid, Director, Hepatitis | bntiri-reid@nastad.org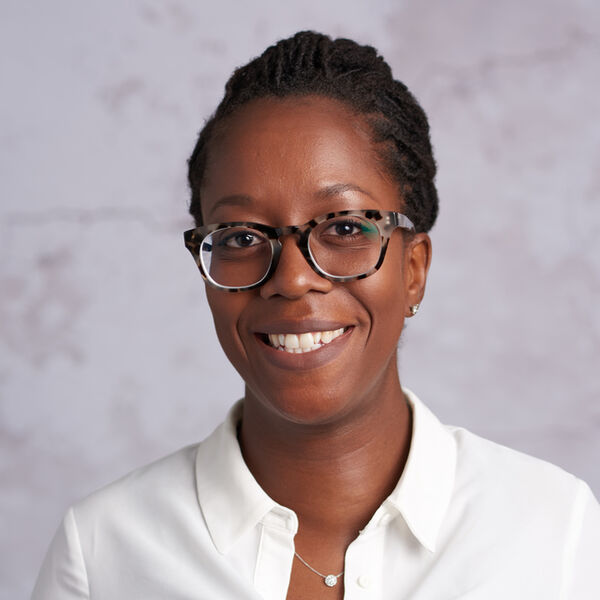 Boatemaa Ntiri-Reid is the director of the Hepatitis team. She leads NASTAD's programmatic and technical assistance initiatives related to viral hepatitis. Prior to NASTAD, Boatemaa served as Chief of the Center for Viral Hepatitis at the Maryland Department of Health coordinating departmental and statewide efforts to prevent, control, and treat viral hepatitis. Boatemaa has also worked as a health law attorney, focused on HIV legal services, and a Ryan White HIV/AIDS Program project officer in Baltimore City. Boatemaa received her B.A. from the University of Michigan-Ann Arbor, M.P.H. from Columbia University, and J.D. from the University of Maryland School of Law.
Rita Isabel Lechuga, Senior Manager, Hepatitis | rlechuga@NASTAD.org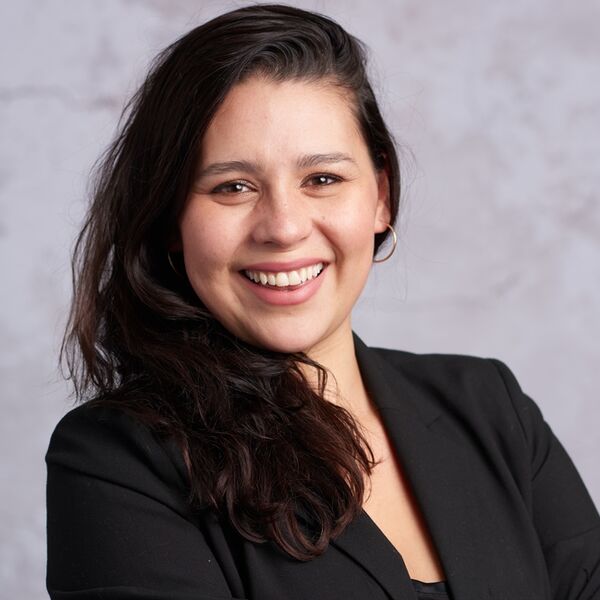 Rita Isabel Lechuga (Isabel) is a Senior Manager with the Hepatitis team, leading NASTAD's Online Technical Assistance Platform (onTAP). Previously, she was part of NASTAD's Global team, overseeing HIV case-based surveillance system strengthening interventions in five countries in Central America. Before NASTAD, Isabel worked as a consultant for the regional office of the World Health Organization, PAHO, leading research studies on HIV, viral hepatitis and child health and as a physician with the Mexican Secretariat of Health. Isabel holds a Doctor of Medicine (MD) from the National Autonomous University of Mexico and a Master of Public Health (MPH) from George Washington University.
Jasmine West, Senior Associate, Hepatitis | jwest@nastad.org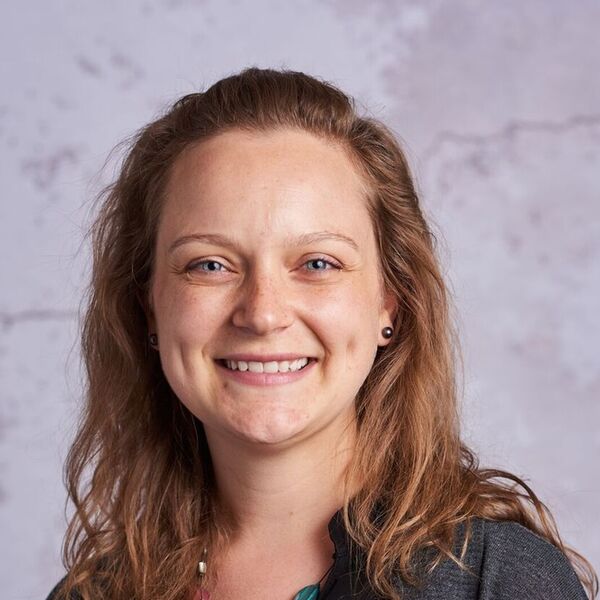 Jasmine West is a senior associate on the Hepatitis team. She supports several projects, including the Viral Hepatis Technical Assistance Center, the Hepatitis Testing Partnership, and the Learning Collaborative Cooperative Agreement. Prior to NASTAD, Jasmine worked in international development focused on reproductive health and family planning serving as a technical focal point for HIV prevention with key populations. Jasmine received her B.A. in International Relations from the University of Northern Colorado and her M.P.H. in Community Health Education from the Colorado School of Public Health.