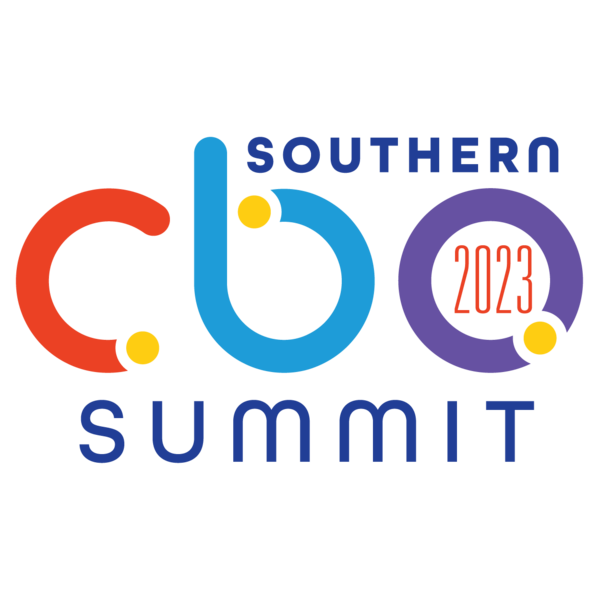 The Southern CBO Summit is a learning collaborative comprised of HIV prevention workforce leaders who are working at community-based organizations in the southern United States. The audience for the summit is southern CBOs and the goal is to share best practices, refine leadership approaches, and promote innovative solutions to the implementation of high-impact HIV prevention strategies. We are capping this first summit at 50 participants.
Learning Objectives
After this attending this summit, participants will be able to:
Identify key leadership approaches for HIV prevention staff in Southern Community-Based Organizations by leveraging peer-to-peer expertise from across the entire region.

Leverage principles of health equity, storytelling, policy, and stigma reduction to grow community impact and develop programmatic priorities.

Build on existing opportunities for growth, navigate gaps in success, and scale-up strategies for more effective delivery of HIV prevention services in the South.
Date
January 9-11, 2023
Location
Hyatt Centric Las Olas Hotel in Fort Lauderdale, Florida.
Registration
Registration for the summit has closed.