Racial Equity Collaborative for Drug User Health Cohort (2021-2022)
Anita Ramirez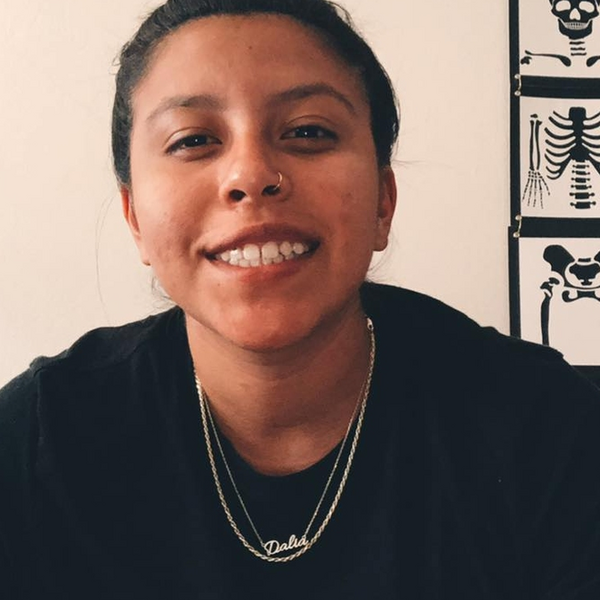 Learning on Harm Reduction through a class during her Bachelors program at Humboldt State University, Anita Ramirez (she/them) quickly fell in love with the work and immediately applied for an internship at their local harm reduction center. From then on, she climbed the ranks to become the newest Syringe Service program Coordinator. Since then she works to provide stigma free care to everyone she encounters and looks to constantly increase resources and services, especially to the local Indigenous communities.
Anjana Rao
Anjana Rao, MHS, (they/them) is a queer non-binary South Asian American public health professional and harm reductionist located in the DMV. They are currently serving as the Linkages to Care Coordinator within the Maternal and Child Health Bureau of the Maryland Department of Health where they work on projects that will improve access to services for pregnant and postpartum individuals who have substance use disorder. Anjana uses their lived experiences with mental illness, trauma, and substance use to inform the work that they do with other substance users, who they are in community with. Outside of work, they volunteer with the Baltimore Harm Reduction Coalition (BHRC) in Baltimore city. In their spare time, they also enjoy cooking, writing creative non-fiction and making music. 
Brenda Cantero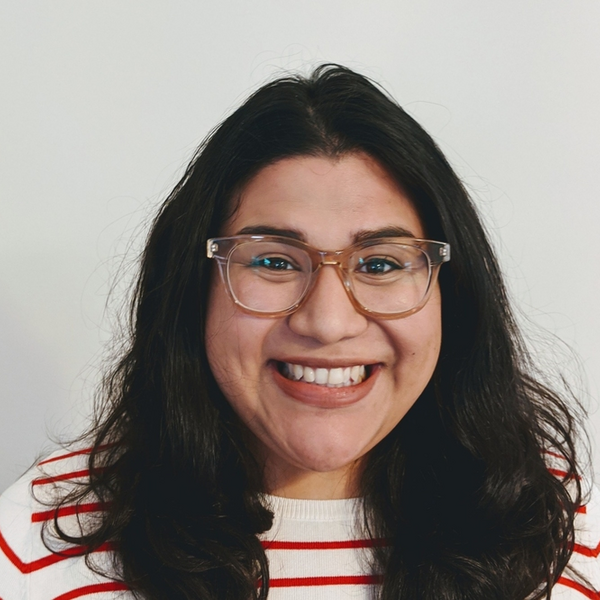 Brenda Cantero, MPH (she/her/ella/la) is the Bilingual HCV Program Coordinator for the HCV Wellness Program at the San Francisco AIDS Foundation. She provides HCV linkage to care and treatment navigation out of the Harm Reduction Center, a welcoming space where people who use drugs access supplies and other harm reduction services. She is also spearheading the mobilization of HCV linkage and treatment via a mobile unit to Latinx community members across San Francisco.
Though a native San Diegan, Brenda has worked in harm reduction across the country for 10 years. Before joining the HCV Wellness team, she managed a syringe services and overdose prevention program in Boston through AIDS Action Committee; there she oversaw the expansion and delivery of harm reduction services to underserved black and brown community members. With cultural competence and humility, she is dedicated to addressing the racial and health disparities in healthcare, as well as empowering people who use drugs and reducing drug-related stigma.
Samantha "Cam" Kerr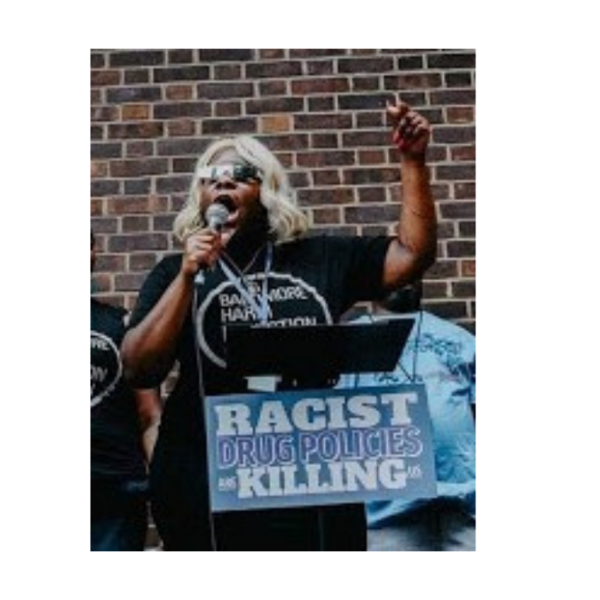 Samantha "Cam" Kerr (she/they/he) is a transracial queer adoptee raised in the Appalachian Mountains of Pennsylvania. Their experience growing up in white community, alcoholism and sex work has shaped the way they interact with the world around her. Since the murder of Freddie Gray in 2015, she has been educating herself about the insidious nature of anti-blackness and yt supremacy in America. Currently a community outreach worker at Baltimore Harm Reduction Coalition, they continue to grow and learn as a facilitator, an organizer and a project planner doing the thing they love most—being of service to their community. They have attended facilitation workshops lead by adrienne maree brown, coordinated and planned state conferences along side prominent members of the harm reduction community, and turned their neurodivergence into a tool to better serve themselves and others.
Cara Forbes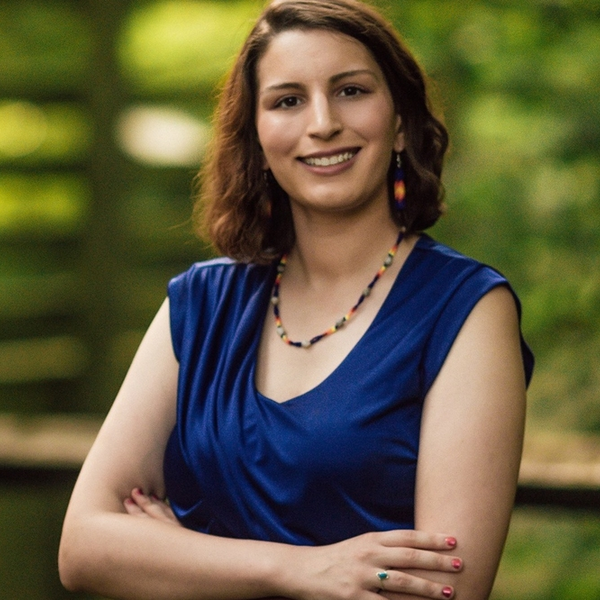 Cara Forbes (she/her) is an enrolled member of the Eastern Band of Cherokee Indians residing on both the Cherokee Qualla Boundary and Asheville, North Carolina. Cara earned her Bachelor of Arts in English with a minor in U.S. Ethnic Studies from the University of North Carolina Asheville in 2019. She works as the WNC Community Outreach Representative and NC Tribal Liaison for UnitedHealth Group. Cara is a member of the Young Professionals of Asheville and a volunteer for Smoky Mountain Harm Reduction. She is currently working on earning her graduate certificate in Culturally-Based Native American Health from Western Carolina University.
Cara Skillingstead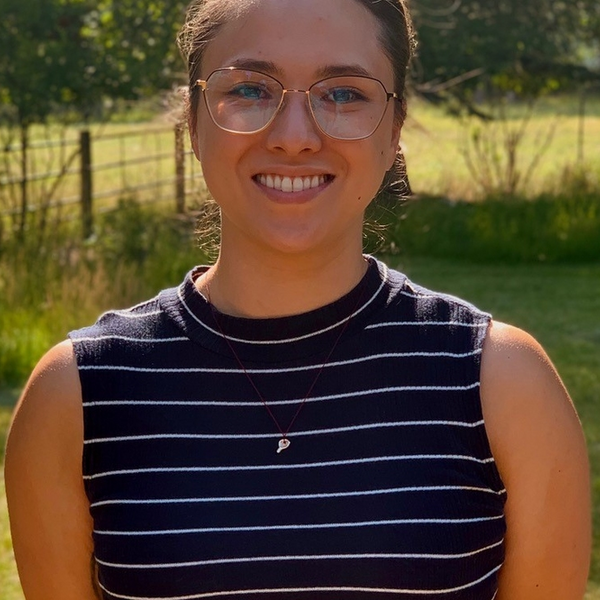 Cara Skillingstead (she/her) is a queer, hapa (mixed race Japanese/European), yonsei (fourth generation) woman. She is the Correctional Health Program Coordinator at the Hepatitis Education Project where she meets people at the intersection of substance use, houselessness, and incarceration. She plans and teaches harm reduction, infectious diseases, and peer education classes to people engaged with the criminal punishment system throughout Washington State and develops educational materials to share with people experiencing incarceration nationally. She assists in coordination of the annual meeting of the National Hepatitis Corrections Network and facilitates ongoing information and best practices sharing among partners and stakeholders throughout the year. Cara also serves survivors of sexual and gender-based violence by providing trauma-informed crisis intervention as an advocate for the Seattle Human Service's Department. She earned a Bachelor of Science in Community Health from Western Washington University. Cara is passionate about transformative justice, racial equity, and humbly works to help people in her personal and professional life unlearn harmful, stigmatizing stereotypes about people who use drugs, do sex work, and/or are engaged with the criminal punishment system.
Eboni Winford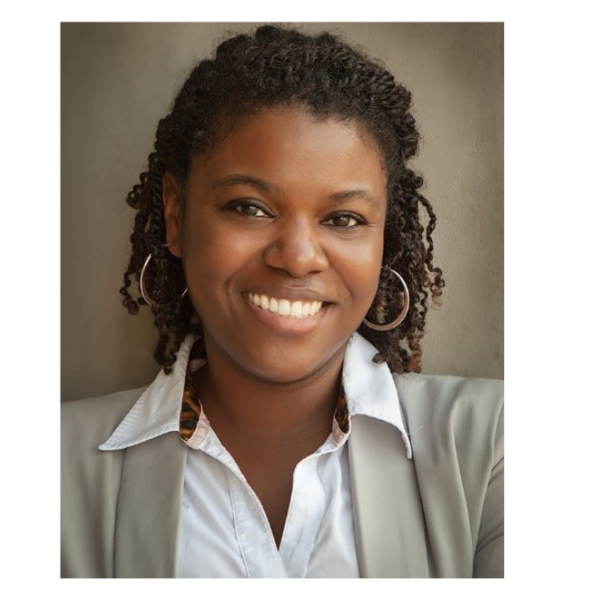 Eboni Winford, Ph.D., MPH, (she/her) is the Director of Research and Health Equity and a licensed psychologist at Cherokee Health Systems in Knoxville, TN. Dr. Winford is the clinical lead for CHS's consultation and training program, which provides individualized on-site training to other primary care organizations as they seek to integrate their practices. She oversees research initiatives including those funded by the HRSA, the TN Department of Health, and the NIH. She holds membership roles in organizations such as the Collaborative Family Healthcare Association, the American Public Health Association, and the American Psychological Association. Additionally, she serves as adjunct faculty in the Department of Family and Community Medicine at Meharry Medical College and a part-time lecturer in the Department of Psychology at the University of Tennessee Knoxville. Dr. Winford earned her doctoral degree in Clinical Health Psychology from the University of North Carolina at Charlotte and a Master of Public Health from the University of North Carolina at Chapel Hill. She is a proud life member of Zeta Phi Beta Sorority, Incorporated.
Gilberto Perez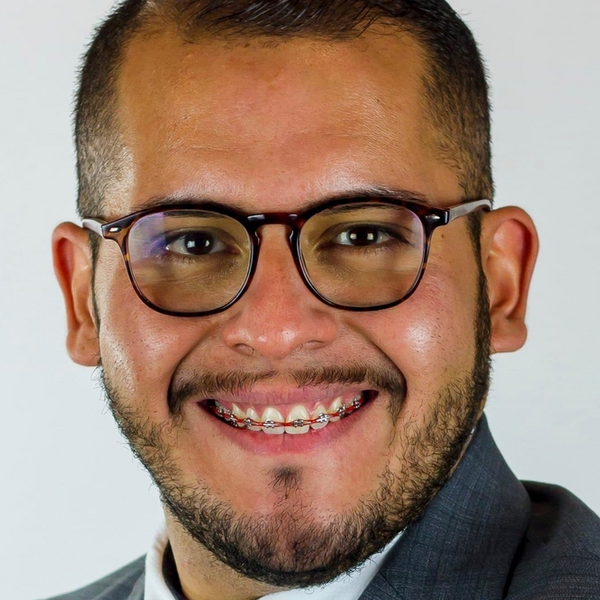 Gilberto Perez (he/him/el) is a queer, chicanx native of El Paso, TX who is also in recovery. Since 2012, Gilberto has worked with people who use drugs (PWUD), primarily along the U.S.-Mexico Border Region; intersecting social equitable prevention and intervention strategies for substance use disorder, infectious diseases, and mental health. He has a background in psychology and public health, earning his Masters in Public Health from the University of Texas at El Paso in 2020.
Gilberto began his career as an intern with the only HIV prevention program in El Paso that served PWUD, where he encouraged people to get tested for HIV and seek substance use disorder and medicated assisted treatment. Realizing that abstinence/treatment-based models do not align with everyone's need, Gilberto began a harm reduction movement in El Paso. As a result, Gilberto formed the first binational syringe service program and naloxone dispensary for PWUD. Furthermore, he has developed and led different community-based participatory research programs that have shaped the way community organizations deliver harm reduction services.
Gilberto represents and empowers gender, sexual, racial, and ethnic minorities by disrupting the status quo and influencing systems change.
Isaac Jackson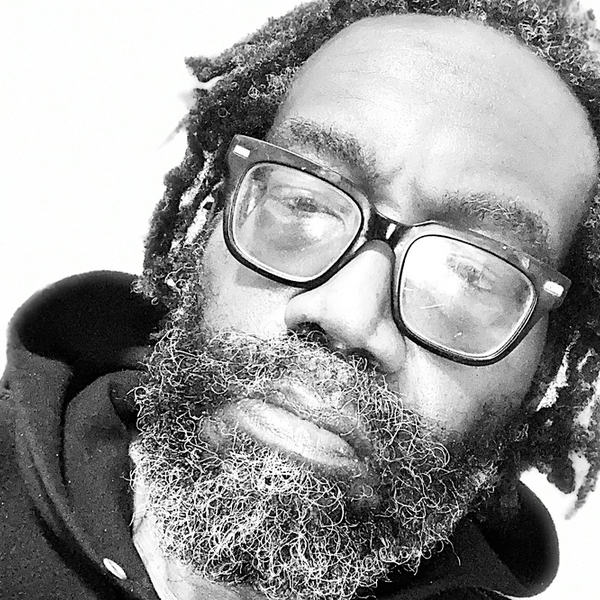 Isaac Jackson (he/him) is a community organizer and cultural worker. In the 1980's, he was a founding member of Blackheart: a journal of writing and graphics by black gay men in New York City. Joesph Beam, Assotto Saint and other prominent black gay writers were published for the first time in Blackheart. Isaac Jackson poetry has been published in the anthologies' Freedom in this Village', 'Not Love Alone' and 'Tongues Untied'.
In the last ten years, Isaac has focused his community organizing efforts on drug users. Isaac Jackson was a founding member of the San Francisco Drug Users Union, becoming its second employee as Lead Community Organizer. Isaac Jackson is the Lead Community Organizer and president of Urban Survivors Union (San Francisco chapter) and has been selected to be on Mayor London Breed's Meth Task Force beginning April 2019. The mayor also invited him to be part of the' Safe Injection Task Force in 2018.
In 2018, USU SF joined the Treatment On Demand Coalition which through organizing and working with supportive District Supervisors exposed the truth about San Francisco readiness to help drug users seeking an end to or radical reduction to drug use. The truth is that SF has not funded enough treatment beds or staff for treatment and is thus complicit in the overdose crisis.
Isaac's work with drug users has been profiled in the New York Times, LA Times, Time magazine , KALW-FM, The Smithsonian magazine, Huffington Post, SF Examiner and many other media outlets. Isaac's latest book publication is an essay on the cultural significance of safer injection facilities in the anthology, "Streetopia" (Booklyn Press, 2016). Isaac Jackson has a doctorate in Media Arts & Sciences from the Massachusetts Institute of Technology.
Jessie Saavedra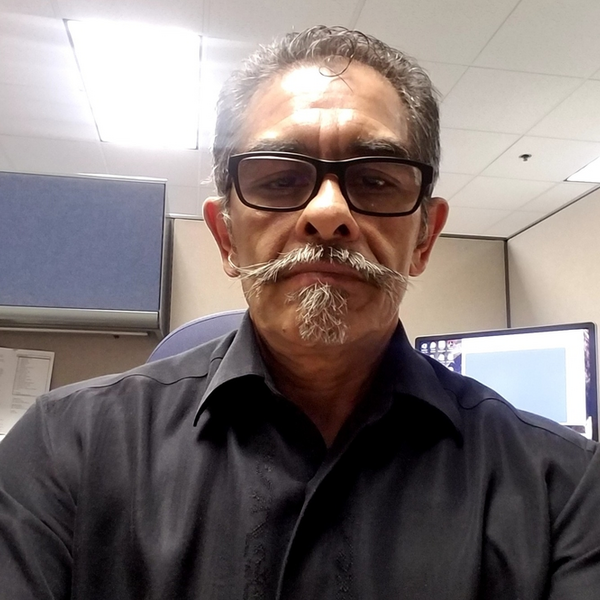 Jessie Saavedra (he/him) has worked in the field of harm reduction and prevention since 1989. He currently works at St. Paul Ramsey County Public Health in the Syringe Service Program providing harm reduction and outreach services to the populations most vulnerable.
Graduate and recipient of chemical dependency certification
Co-Author of Hepatitis C cluster investigation
Presenter/ educator of Sexually Transmitted Disease best practice
Creator of the Hispanic Health Network
Founding member of Street works; an Outreach Collaborative
Former union president; Minnesota Department of Health
Current and active member of the Minnesota HIV Council
Jessie lives in Minneapolis, Minnesota and enjoys remodeling projects and spending time with his grandchildren.
Margaret Bordeaux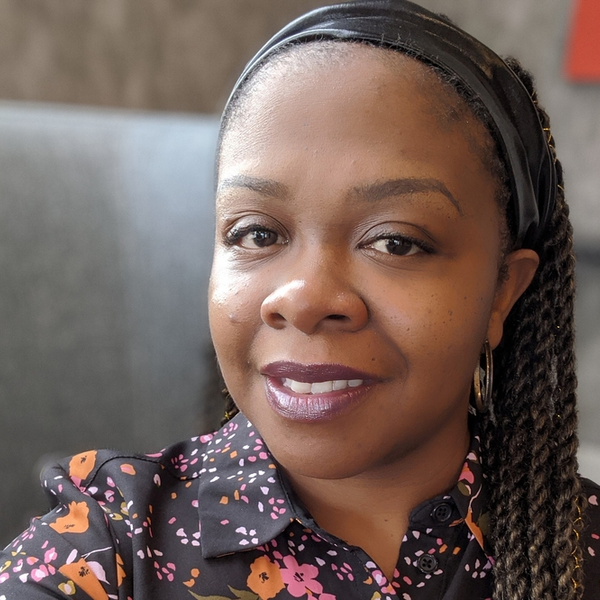 Margaret Bordeaux (she/her), a CDC Foundation assignee, is the Justice-Involved Overdose Prevention Specialist in the Injury and Violence Prevention Branch (IVPB) at the NC Division of Public Health. She is committed to advancing restorative, transformative, and innovative approaches in spaces where substance use and justice involvement intersect. In 2017, Margaret graduated from Shaw University, Raleigh, NC, where she majored in Sociology and minored in Psychology. She's currently pursuing an Executive Master of Public Health at Rollins School of Public Health at Emory University. Margaret, a single mother of three, draws from her personal experiences to empower her compassion and advocacy for people who are marginalized by their drug use and justice involvement.
Nova Cabugao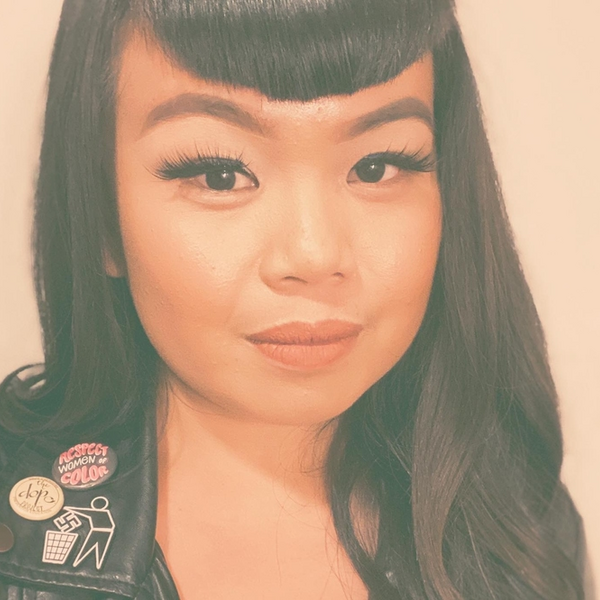 Nova Cabugao (she/her) is a first-generation, queer, Filipinx (Filipino) who has been involved with the San Francisco Harm Reduction Community since 2012. Over the years, her work has evolved from her syringe access services volunteer commitment to conducting daily street-based outreach and providing HIV/HEP C/STI test counseling services; which ultimately lead to the project development of harm reduction liaison services at the Shelter-In-Place (SIP) Hotel Sites during the COVID-19 Pandemic. With her academic background, public health research, and street-based, front-line work experiences, she continues to serve communities who use drugs and/or experience homelessness under the San Francisco Department of Public Health: Community Health Equity & Promotion (SFDPH: CHE&P) Branch.
Currently, she is a street-based, Outreach & Engagement Specialist under the Community Health Response Team under the SFDPH: CHE&P Branch and has centered her professional endeavors on expanding low barrier, trauma-informed, harm reduction services to communities of color who use drugs, and/or are experiencing homelessness in the City & County of San Francisco. Furthermore, she continues to produce city-wide, harm reduction trainings, assist in program design and development, and strategically balances her role within government systems as well as honor the voices of people who use drugs with a community-driven approach always in mind. Nova is elated to be a part of the 2021 cohort of the Racial Equity Collaborative under the NASTAD.
Sharday Lewis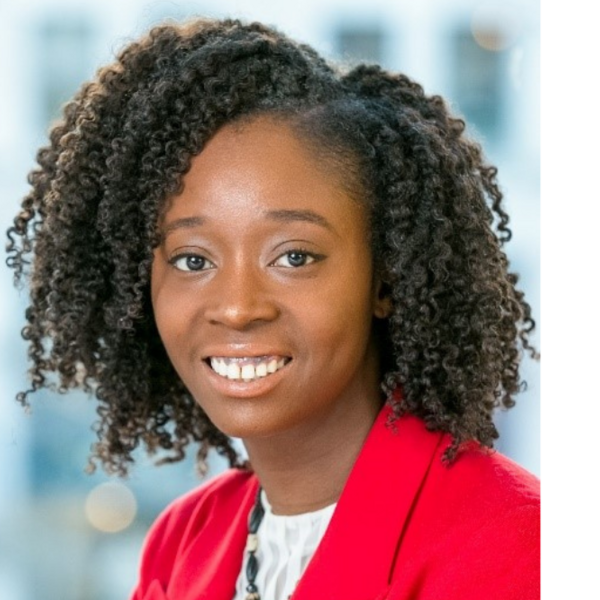 Sharday Lewis (she/her) currently works building out harm reduction infrastructure and capacity building strategies at the health department in Washington, DC; an experienced program manager with a background in trauma-informed care, organizational change management, and HIV/AIDS and substance use prevention. Sharday is passionate about social justice and racial equity and seeks to dismantle systems of oppression and create solutions at the intersection of trauma- informed approaches and social determinants of health. She holds a B.S in Allied Health Sciences from Howard University (Washington, DC) and an MPH in Management and Policy from SUNY Albany (Albany, NY).
At HAHSTA, Ms. Lewis oversees the peer Hepatitis Testing and Linkage team and leads programming for DC Engage, an initiative developed to assess current approaches to harm reduction, identify technical assistance needs and other areas of potential growth and build organizational capacity and strategy around harm reduction practices within local community-based organizations and coalitions.
Teresa Springer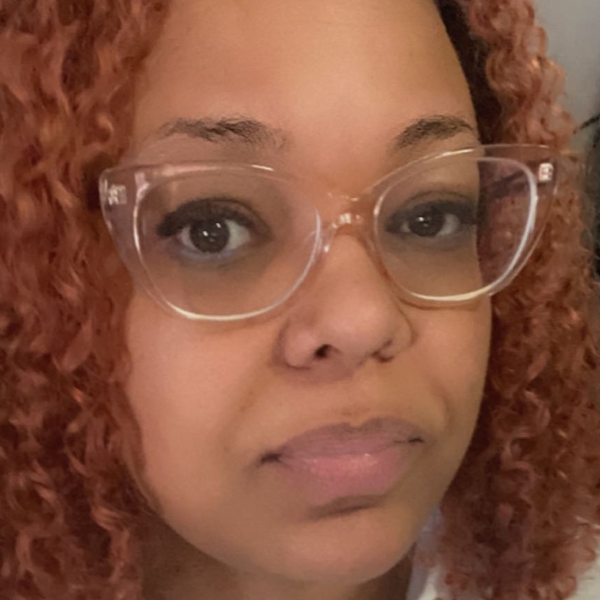 Teresa Springer (she/ella) is the Director of Programs at Wellness AIDS Services in downtown Flint, Michigan. Her duties include developing HIV & STI testing guidelines, policies, and procedures for the department in accordance with state and federal standards; identifying, developing, and maintaining grants that fund programs and services; and collaborating with community agencies on issues involving Black and Brown People as well as LGBTQ+ communities (and really any marginalized group). She serves on agency and community committees to provide information on Black/Brown communities, and LGBTQ+ communities as well as issues surrounding HIV & STI. She participates in the assessment of prevention and care needs and provides advice on public health programs, policies, and procedures to both the department and community. Teresa thinks of herself as a disruptor and strives to use her voice to improve access to services for marginalized communities.
Yarelix Estrada
Yarelix Estrada (she/her) is a first-generation Central American, drug policy and harm reduction researcher, community outreach worker for overdose prevention and psychedelic community organizer. She currently works as a City Research Scientist with the New York City Department of Health and Mental Hygiene conducting community-based substance use harm reduction outreach and research. She is also the director of the New York City Psychedelic Society, which works to help build a connection of psychedelic New Yorkers that is grounded in creating and supporting safe spaces for communities that don't often have safe spaces in psychedelia (people of color, trans/NB folks) and providing free or low cost education around psychedelic use for healing or fun. She is on the Board of Directors for the Tennessee Recovery Alliance, on the Advisory Board of the media group Psymposia and is a member of the Urban Survivors Union. She received her Master of Science in Public Health in Health Policy at the Johns Hopkins Bloomberg School of Public Health.