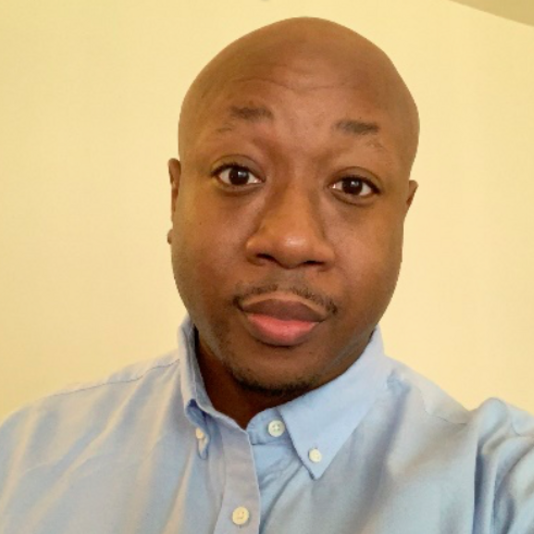 Kendrell Taylor, M.P.H.
Senior Manager, Prevention
he/him/his
Kendrell Taylor (Ken-Drell Tay-LUR) is a senior manager on the Prevention team. Kendrell supports the team in several cross-team initiatives including both CDC and HRSA funded EHE scopes of work and CDC CBA activities. Kendrell has also been instrumental in managing the Take Me Home, the self-testing initiative which NASTAD has partnered with the Building Healthy Online Communities (BHOC). Prior to NASTAD, Kendrell worked in capacity building activities which include health education and overdose response, focusing on topics including drug user health, HIV, HCV, and STI prevention for the Baltimore City and Maryland departments of health. Kendrell received his B.A. from Winston-Salem State University and his M.P.H. from Capella University.